A couple months ago we started looking for a Pro Am driver to partner with for the 2014 Evergreen Drift season. Our goal was to find a talented driver with a unique import car and share their build/season with our followers. We received a variety of applications but we ultimately had to choose one driver to partner with.
We are pleased to announce that we have selected Galen Callahan as our 2014 Pro Am driver. Galen is rebuilding his 1990 Toyota Cressida chassis that he competed with in 2012 and is taking the car to another level for 2014.
Watch Galen's announcement video on YouTube.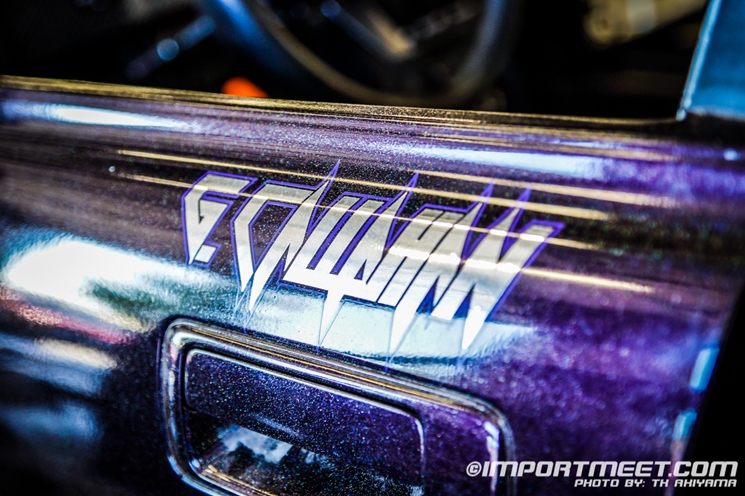 His Cressida will be powered by a 1.5JZ engine, utilizing a Toyota 2JZ-GE block mated to a VVT-i 1JZ head. This allows the best of both worlds in terms of torque and turbo response. In addition, he is scrapping his old R154 transmission and going with a Tex Racing T101-A dogbox transmission for consistent shifting, reliability, and optimal gear ratios.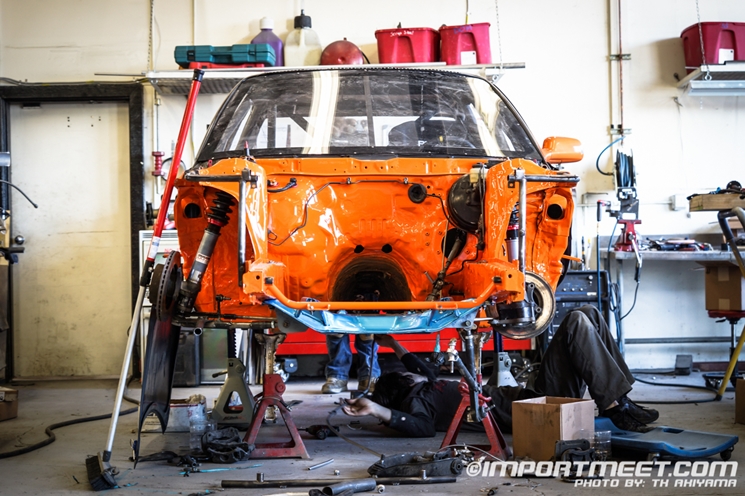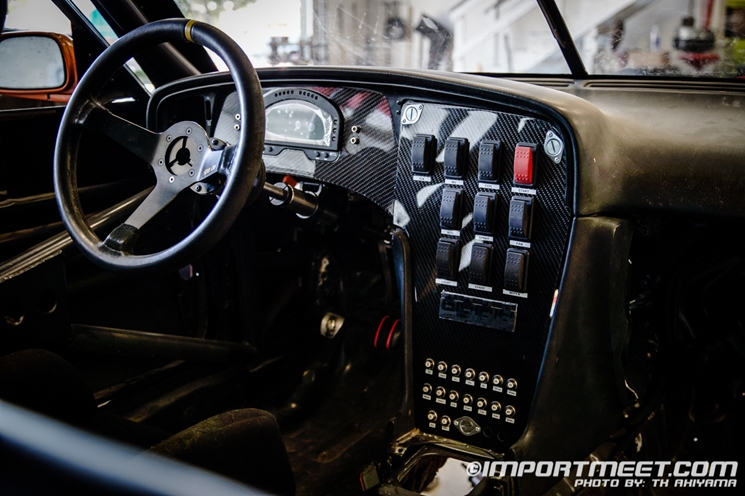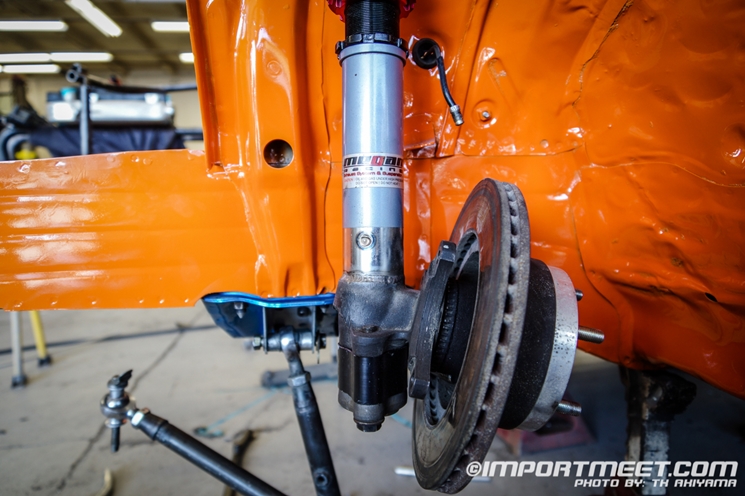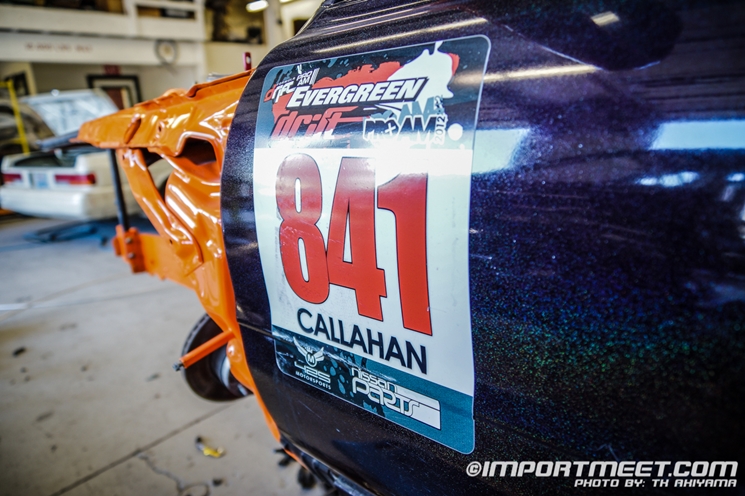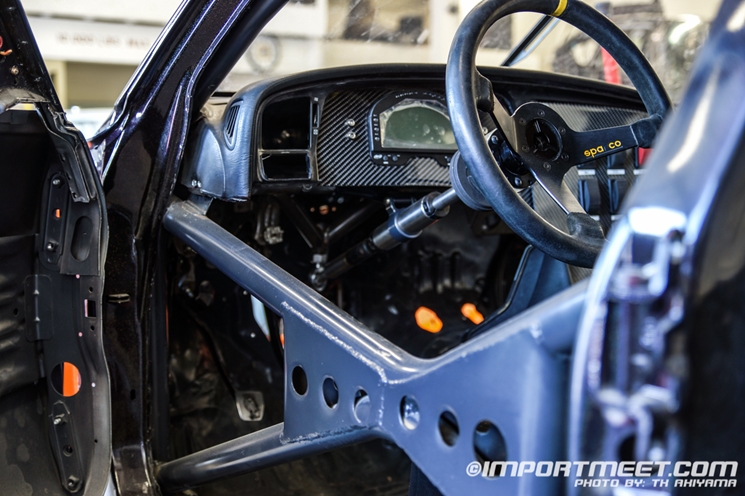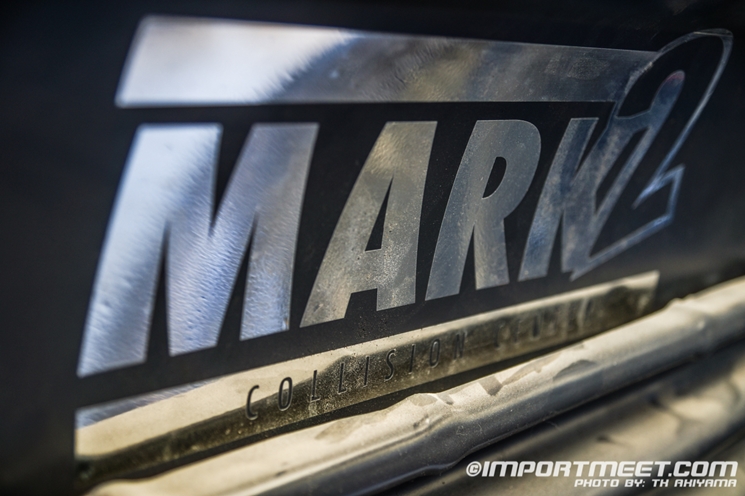 Look for more updates soon along with a full feature video showing the buildup to round one and progression through the season.
Follow Galen on Facebook and on Instagram @galen_callahan.