Yesterday I attended the Honda-Tech meet at Pacific Raceways in Kent with some other members of Import Meet. We had a great time despite the amount of rain we had. The event was very well organized with only one incident that I know of. NOS Energy Drinks and Gravity Motorsports were great sponsors and I also saw a large booth from Speedfactory. There were probably around 1000 cars throughout the day and this was one of the largest meets I have ever went to.
There we so many awesome cars that we had a difficult time capturing all of the images we wanted. Check out the gallery at the bottom of the page for even more photos of cars there were present. Feel free to repost any of the images, all we ask is that you retain the watermark. Below are some of my favorite cars from the meet that we had images of:
Cleanest Honda – Championship White EG Hatch (best picture we had)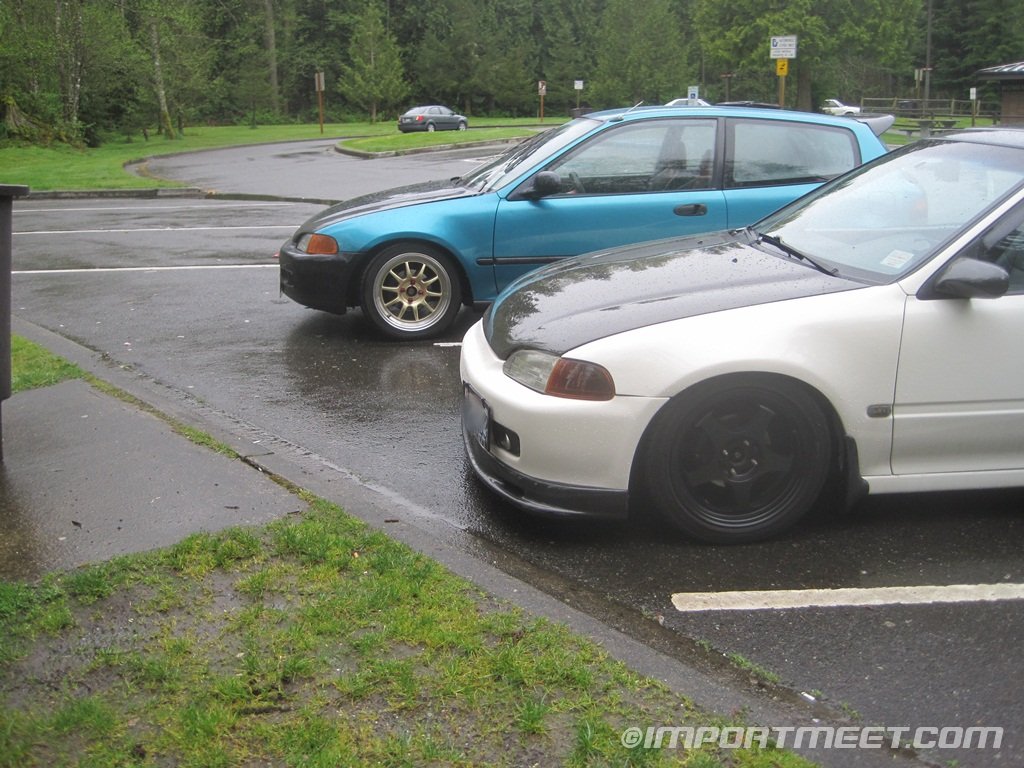 Most Unique – Treaded Civic Wagon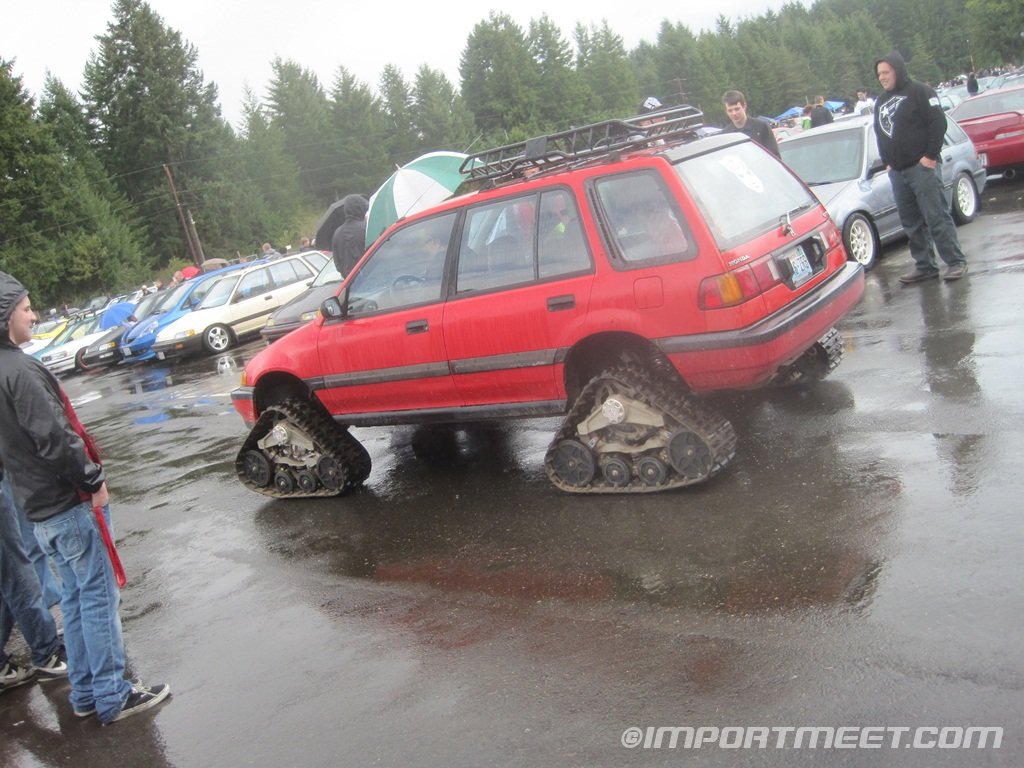 Cleanest Non-Honda – V8 FD RX-7 – Owned by v8rx7guy (member on Import Meet)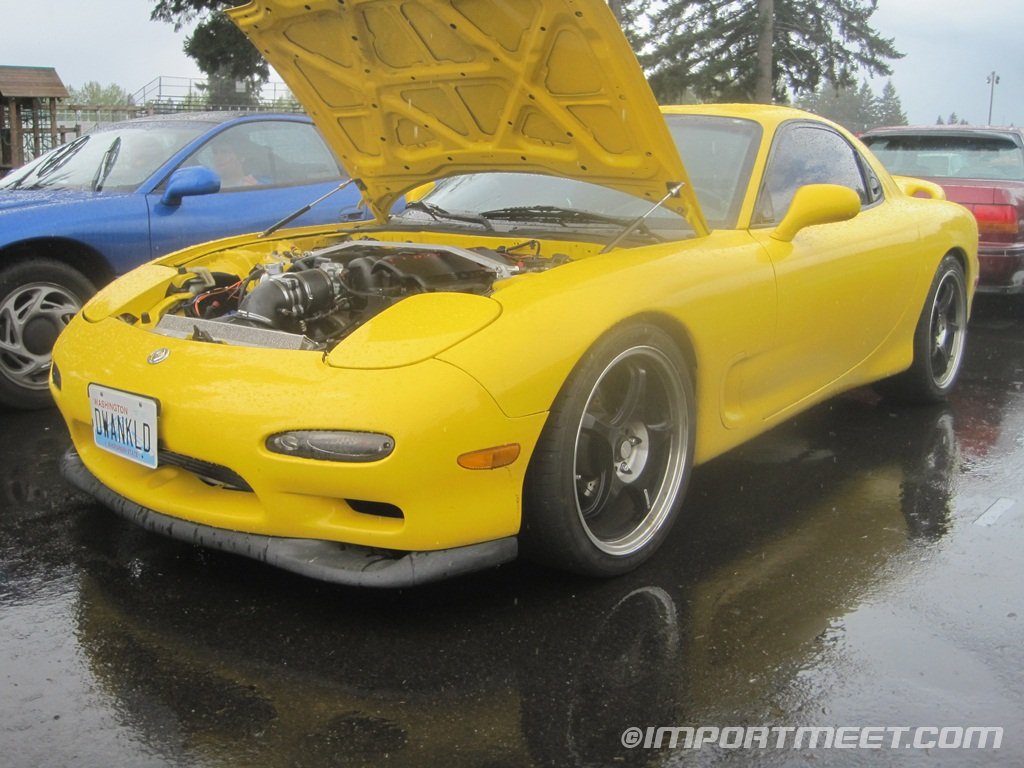 Special thanks to our member Bishop for taking photos at the meet. It was a great time and I look forward to more events in the future!
Take a look at the official picture thread on Honda-Tech for even more images: http://honda-tech.com/showthread.php?t=2932573