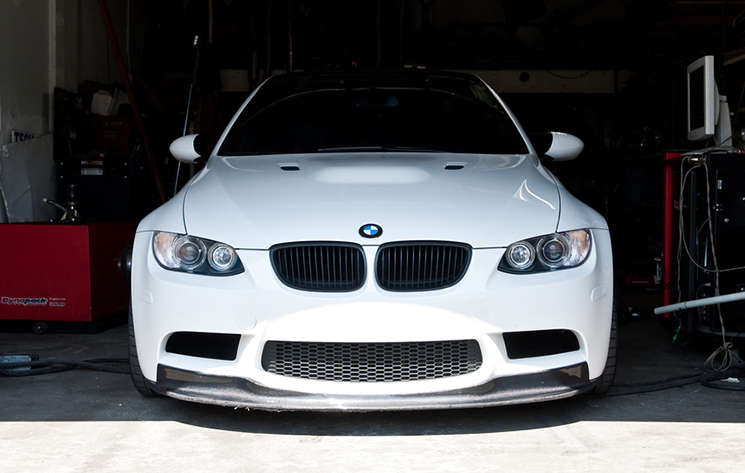 In addition to holding the import meet at Acura of Lynnwood next month, we will also be holding a 2WD dyno competition with awards/prizes. We will be awarding the highest horsepower cars in the classes listed below.
Dyno entry fee (3 pulls):
$60 pre-registration (online only – register below)
$75 day of
If you own a modern car (00+) with traction control that you don't know how to turn off please email info@importmeet.com before registering – some cars have issues with Dynapack chassis dynos. A large majority of import cars do not have any issues.
Dyno Competition Classes:
-Honda/Acura NA
-Honda/Acura (turbo, supercharger, nitrous, etc.)
-Other Import/Sport Compact NA
-Other Import/Sport Compact (turbo, engine swap, supercharger, nitrous, etc.
If there is enough interest we will also make a domestic class.