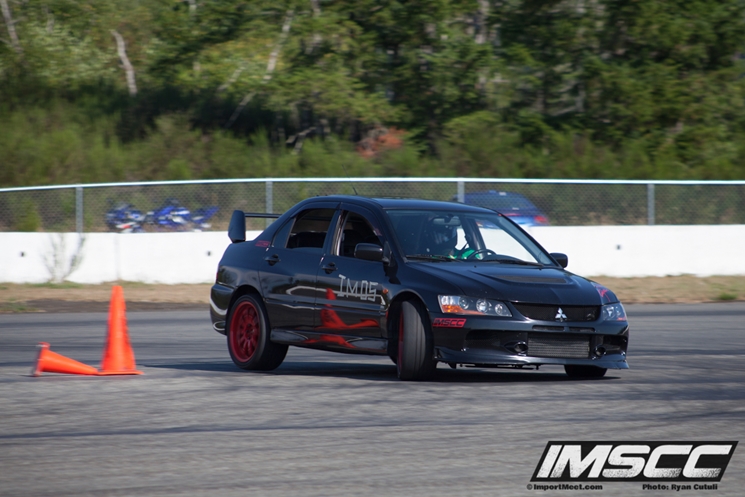 The third day of the Import Meet Street Car Competition was broken into two categories: Fuel Economy and Autocross. A quick reference guide for the competitors can be found here.
Photos by Ryan Cutuli and Nick Poirier. Text by Matt Haugness.
Going into day three Johnny and his R34 held onto the lead followed closely by Stu in his Toyota Supra. With only two events left in the competition they both understood performing at full capability was critical.
Fuel Economy

Since the autocross portion was being held in Bremerton and most of the other events were in the Seattle area the 1.5 hour drive to the autocross track was the perfect way to measure the fuel economy of each car. A Shell station in Redmond was picked as the starting point for this portion of the IMSCC. All of the competitors were required to use the same pump to fill their cars until the nozzle clicked. Seaport Petroleum filled all of the E85 cars using their mobile pump which had a similar shut-off mechanism.