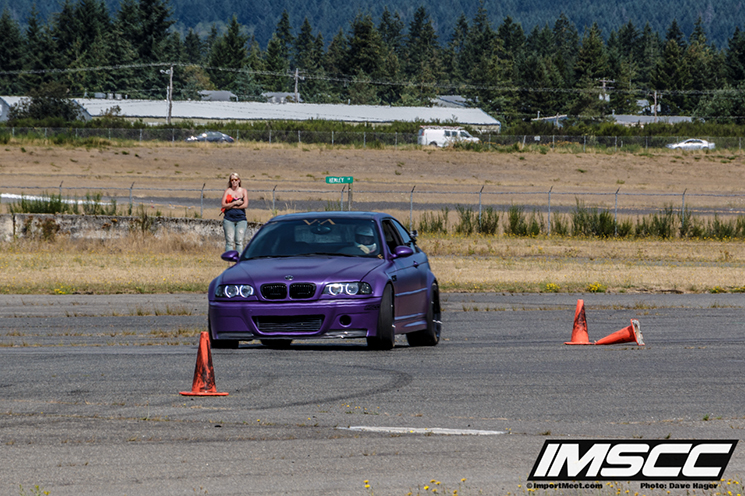 The second day of the Import Meet Street Car Competition was broken into four categories: Autocross, 0-60-0, Skidpad, and Fuel Economy. A quick reference guide for the competitors can be found here. Read all about how the IMSCC scoring system works here.
Photos by Conrad Jordan, Anthony Kim, Dave Hager (PNW Car Culture), and Matt Haugness. Text by Matt Haugness.
Day two of the IMSCC started early in the morning at Bremerton Motorsports Park in Bremerton, WA. The track was host to the Autocross, 0-60-0, and Skidpad portions of the competition. For Fuel Economy, the 66.5 mile return drive to Seattle was used to determine the fuel economy of each car.