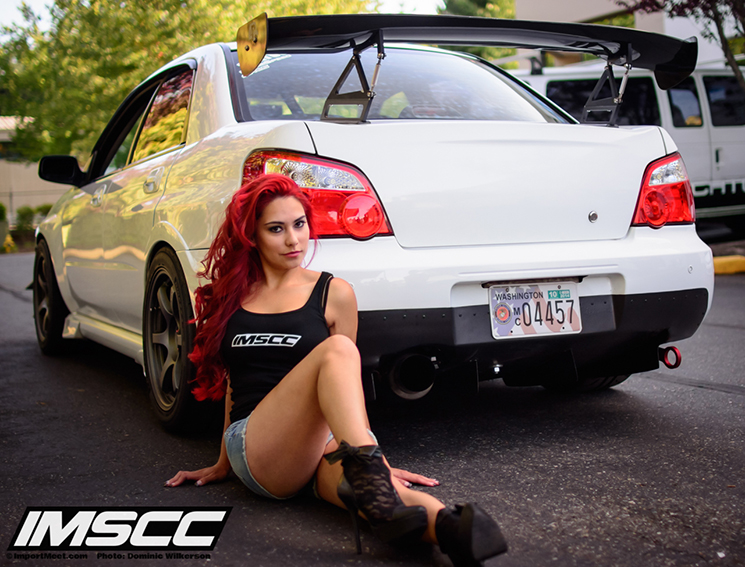 The second half of the first day of the Import Meet Street Car Competition was broken into three categories: Ride Quality, Car Show, and Build Quality. A quick reference guide for the competitors can be found here. Read all about how the IMSCC scoring system works here.
Photos by Dominic Wilkerson and Matt Haugness. Text by Matt Haugness.
After finishing the dyno portion of the IMSCC the competitors moved over to Achtuning in Redmond, Washington to finish the day. Their facility was host to the Ride Quality, Car Show, and Build Quality portions of the competition. These were the only subjective categories in the IMSCC all judged by people that we felt were the most qualified and unbiased. Read more about the judges in this post.
Ride Quality
The purpose of the Ride Quality category was to find out which of the cars was the best at being a street car. The intent has always been to penalize gutted cars or ones with minimal interior modifications. This year the official import model for the event, Valeria Boo, was the judge of the Ride Quality portion of the IMSCC. She went for a short ride in all of the cars so that she could give her opinion of each of the cars. The key areas that she was judging were comfort, practicality, audio system, harshness, and overall impression. After returning from each ride, Valeria used a 50 point judging sheet to determine the scores for the cars.