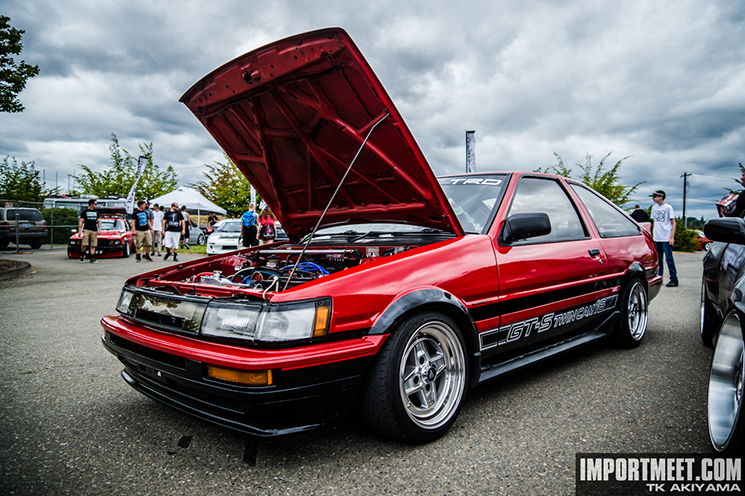 Check out our FD Seattle drifting competition coverage.
Round five of the Formula Drift Championship returned to Monroe, WA for the fifth straight year last weekend. With every round of the tour, Fatlace produces an "Offset Kings" car show on Saturday of the two day event.
There is so much coverage overall we feel that the best way to present it is in two posts. Below you will find a gallery of some of the highlights of the car show as well as photos taken in the pits.
Our full drifting coverage will be posted soon!
Photos by TK Akiyama & Matt Haugness.