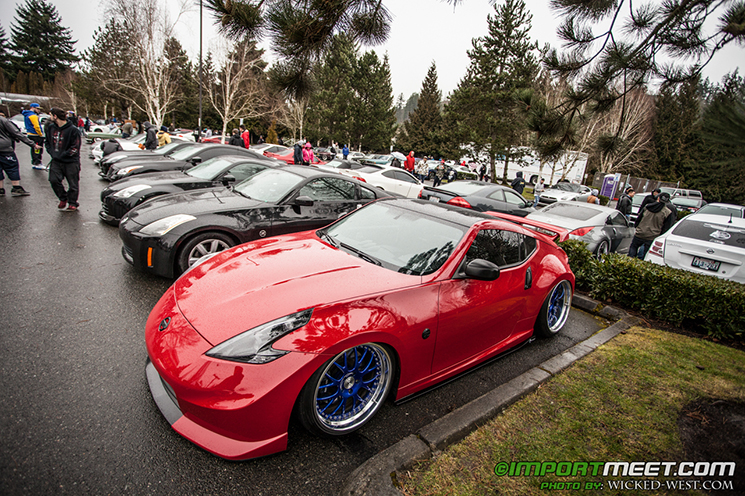 This year was the second time that we organized the Triple XXX Root Beer Import Meet in Issaquah, WA. Last year was a huge success with minimal issues so Triple XXX invited us back to do it again.
Text by Matt Haugness. Photos by TK Akiyama, Randy Montgomery, and Wicked-West.com.
Even with snow on the roads in BC and northern Washington, the turnout was just as impressive as last year. Being the first large car meet of the year, all types and styles of cars were in attendance.