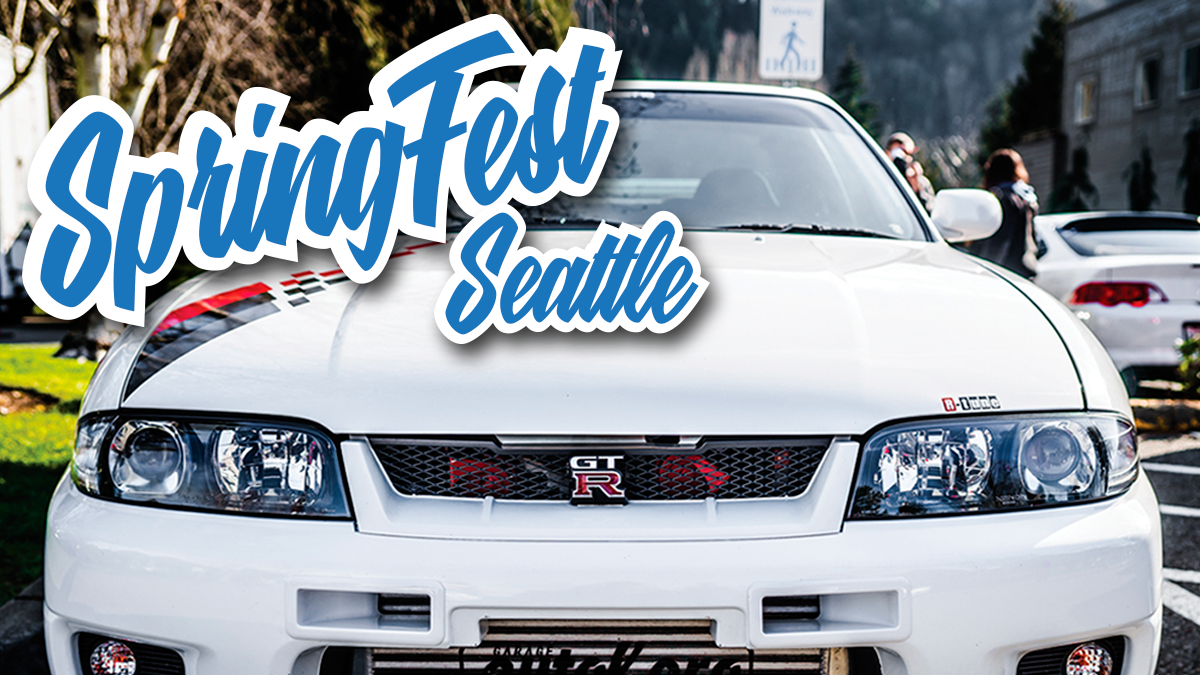 Introducing SpringFest Seattle – a collaboration between ImportMeet.com and StanceWars.
This event is the official replacement for the XXX Import Meet and Golden Gardens Meet. These events have outgrown their venues and are no longer sustainable. We have rented the entire Wild Waves parking lot in Federal Way, WA which has over 3,000 parking spaces available! The best part? It's FREE to attend.
SpringFest will be held on Sunday March 4, 2018.
What's SpringFest?
150 Exclusive VIP Parking Spaces
Reserved Club/Group Parking
Vendor Area
Food Trucks
FREE General Meet Parking
All makes and models of cars are welcome to attend.
It is important that everyone follows the rules for this meet. As with all of our events, all makes and models of cars are welcome to attend.
Rules:
No excessive revving
No burnouts
No racing
No littering
Where:
Wild Waves Theme & Water Park
36201 Enchanted Pkwy S
Federal Way, WA 98003
Time:
12pm – 5pm
Facebook event page: https://www.facebook.com/events/323676194789449/
If you notice someone breaking the rules, please notify an ImportMeet.com representative at the meet. If someone is found breaking these rules, they will not be welcome at future ImportMeet.com events.
VIP parking registration saves you a spot up front near the stage and entrance. There are approximately 150 spots available. Once they are full, we will close pre-registrations.
Spots are available for $30 and there are no refunds. If you decide not to attend for whatever reason you will NOT be refunded the fee.
Sponsors
Please email info@importmeet.com if you are interested in a vendor space or being a sponsor of this meet. Note: if you do not get approval prior to the meet, you will not be welcome to promote your business or sell products at this meet.