Attending SEMA has been something I have wanted to do for the last 15 years. This will be my first time attending this large of a trade show and I plan on writing a full article afterwards. I wanted to give some info on my point of view and background with cars.
Text and photos by Casey Haugness (excuse the low resolution photos – they were taken in early 2000's).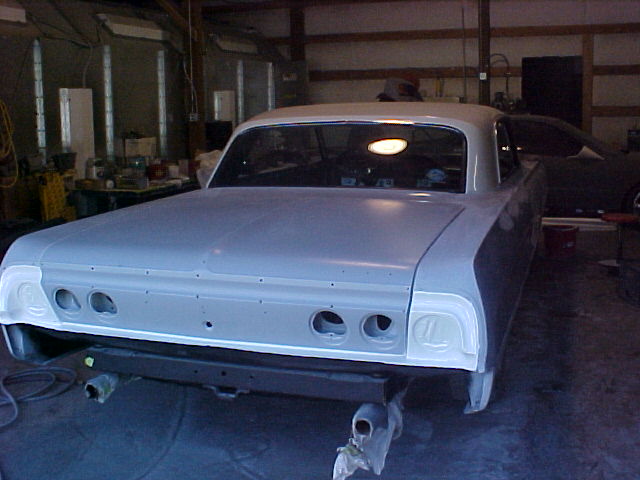 To start with, I'm Matt's father and I've also been interested in cars for just about all of my life. After a few random jobs at 16 I fell into a job at Richey's – a body shop based in Bellingham that specialized in insurance and general body work. It was at this job that I first learned to work with my hands on cars. I worked at this job for about 5 years before moving in another direction that offered more money. It was always something that I longed to return to. From this point I used my bodywork skills for side work and helped build my brother's 1957 Chevy Bel Air.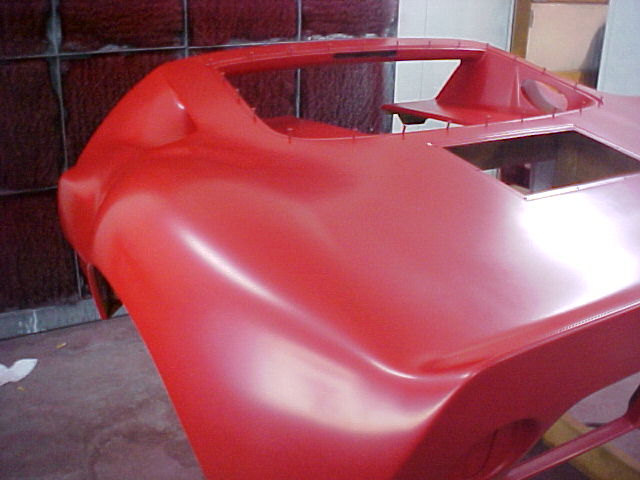 After both of my sons reached their mid-teenage years I had the opportunity to take a severance package and leave my job of 14 years. I used this opportunity to build my own shop on our property and start my own business – Casey's Custom Auto Body. Taking my experience from my past jobs and turning them into a business had always been a dream of mine since working at Richey's. We built a large 3 bay shop on our property and I hired a part time painter.
It was around this time that both of my sons (Matt and Beau) started to show interest in cars but they couldn't be more different in their taste. Matt wanted a newer import car. Beau wanted a muscle car.
Their mother and I presented an idea to both of them. If they were to save $1500 we would match it and they could get the car they wanted. I would then help them build the cars into their ideal version. They would pay parts and materials but I would give them my labor for free.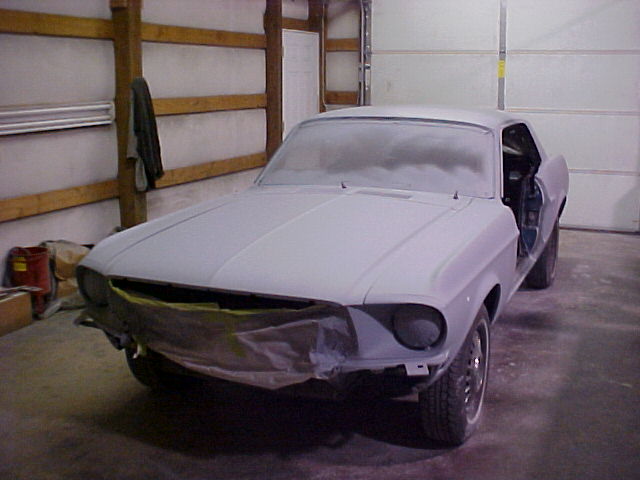 Beau chose a 1968 Ford Mustang coupe. He had saved for multiple years before turning 16 and paid cash for a straight car with only a little bit of rust. Even though it had an inline 6 cylinder we were determined to make it one of the nicest looking cars at his high school. We painted it Midnight Blue and outfitted the full restored interior in light blue leather. We finished the exterior restoration (not including the engine or transmission) but and he was able to drive the car for his last 2 years of high school.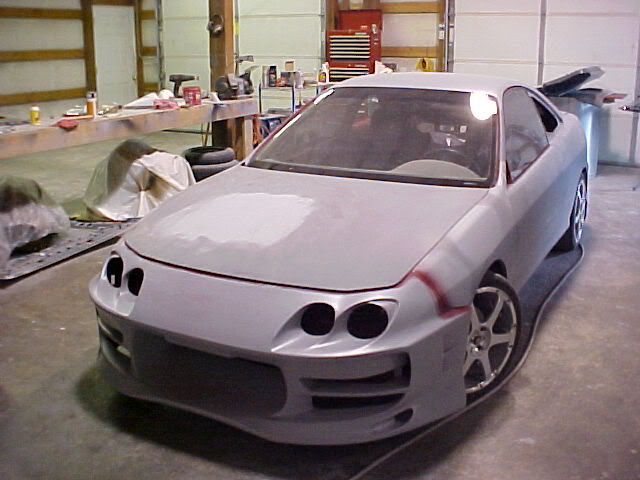 Matt was a little slower to catch onto cars and hadn't saved much towards his first car. He started with a Mercedes-Benz 190D that we passed down to him and by the time he reached 17 he had saved up enough money to get his real "first car". It was a 1994 Acura Integra.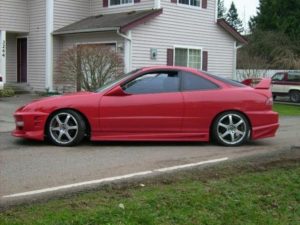 Matt stayed local during college so we proceeded to build the car after he graduated high school. It was a long process as we shaved nearly everything on the exterior and fitted it with an authentic Bomex body kit. While Beau's car matched my personal taste more I was proud that I could help Matt build his dream at the time and we were able to bond in the process.
I'm extremely excited to attend SEMA for the first time in the beginning of November with both of my sons.
Just a few things that I am most looking forward to checking out:
The crazy hot rod builds you only see on TV
Custom body mods and restorations you rarely see in person
New tools and methods used in painting cars
New Ford and GM cars/trucks
New part vendors available for restoring classic cars
SEMA 2016 will be held on November 1st through the 4th in Las Vegas, Nevada. Check back after SEMA for my full written coverage with photos from my sons Matt and Beau Haugness.