Every year in the northwest, a different group organizes an import meet at XXX Rootbeer in Issaquah, WA. This year we decided to give it a shot and apply everything we've learned at some of our smaller events to a large scale meet.
Text by Matt Haugness. Photos by Brad Guerrero and TK Akiyama.
When we contacted XXX and asked if we could organize a meet this year, they were hesitant at first. In previous years, they had issues with people littering, doing burnouts, and revving their engines – all of which brought negative attention to their establishment.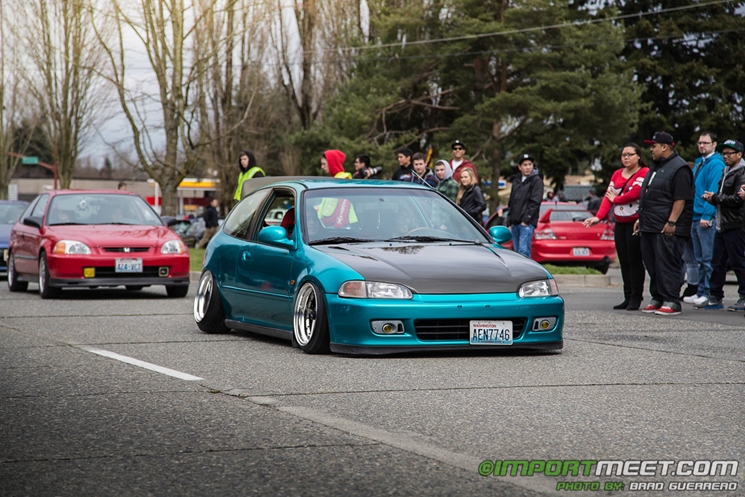 We were determined to change their opinion of import car owners and did our best to emphasize the rules leading up to the meet. With the mild weather and without a large car event in 4 months, many enthusiasts were itching to get out. Although we had an idea of what we were getting ourselves into, we had no idea that it was going to be as big as it was.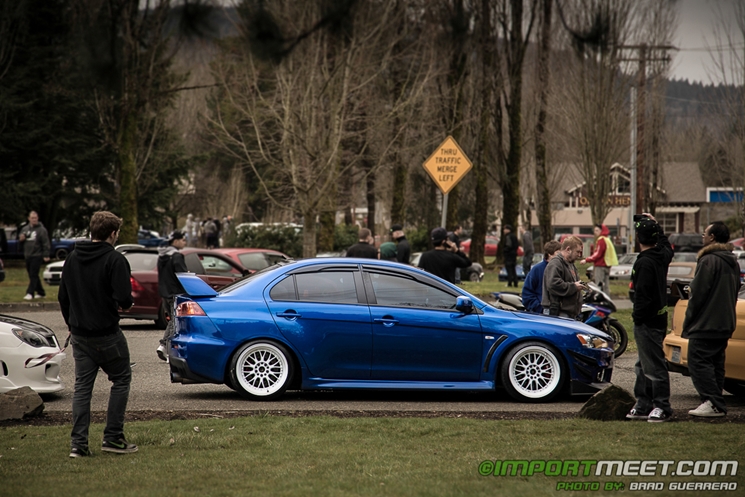 Some estimates place the total number of cars in attendance to as high as 1,500. Even with this huge turnout, there were no major issues to report of. A big part of what made this event a success was the Issaquah Police Department and their presence at the meet. We appreciate their help and cooperation this year.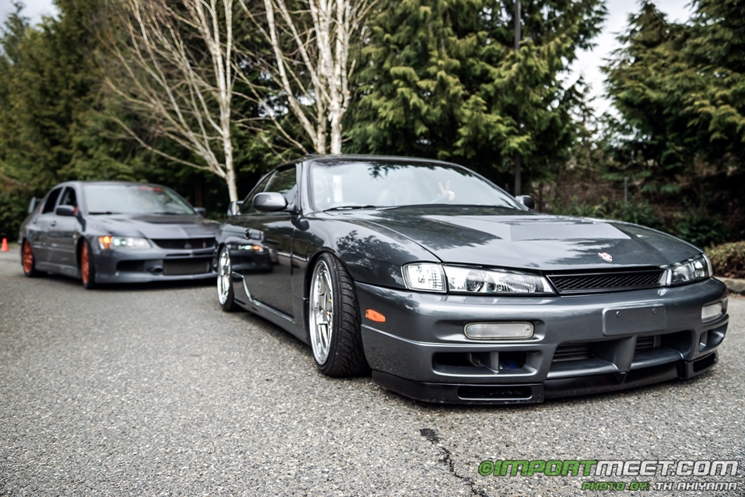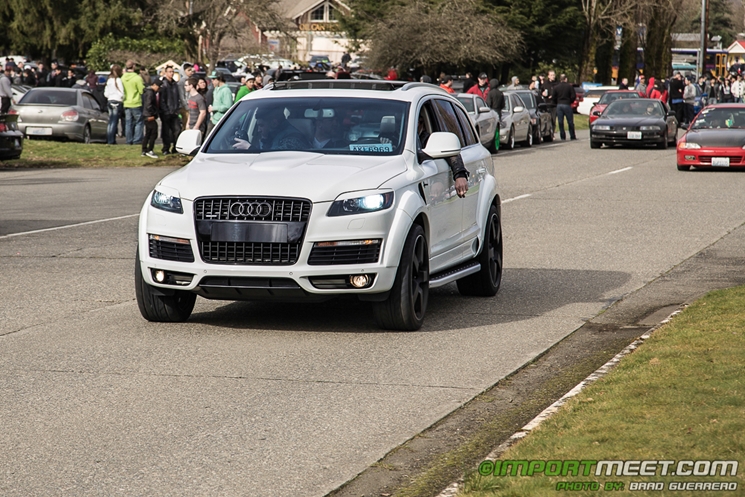 Another big contribution was the experienced crew of car show guys who park cars at all of the XXX events. They had paln and system for parking cars and we couldn't have done it without them.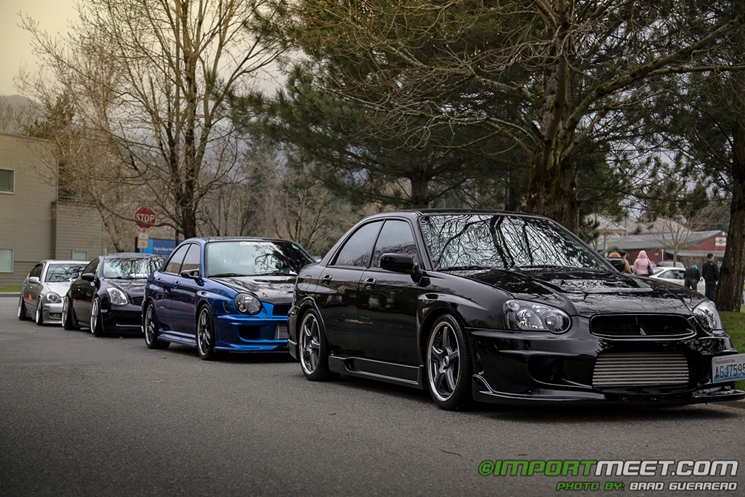 We're happy to say that XXX Rootbeer was impressed with how well everything went despite the huge attendance this year. There is a strong possibility that this this meet will happen again next year.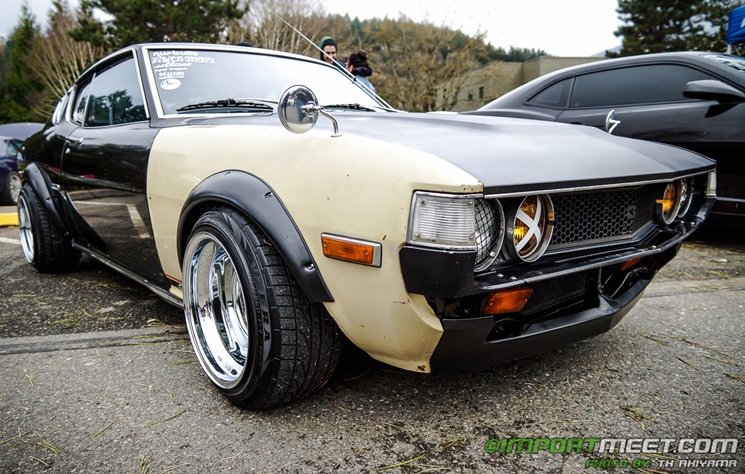 We wanted to thank the sponsors of the XXX Import Meet:
Drift Office
AVO Turboworld
That-Steez
Acura of Lynnwood
Xtreme Motorworks
Photo coverage:
nw-built
Royal Garage
EverClean State
Kevin Culala
Nicole Courtney
Amanda Veshagh
Felix Garcia
Justin Gepner
Angie Thomson
Paul Hansen
Video coverage: