Last year, I wrote an end of the year post that showcased what I felt were the best import car events in the region. 2012 was even better and here is a list of my favorite 5 events of the year in the Pacific Northwest:
1. Formula Drift Round 5 – Evergreen Speedway – Monroe, WA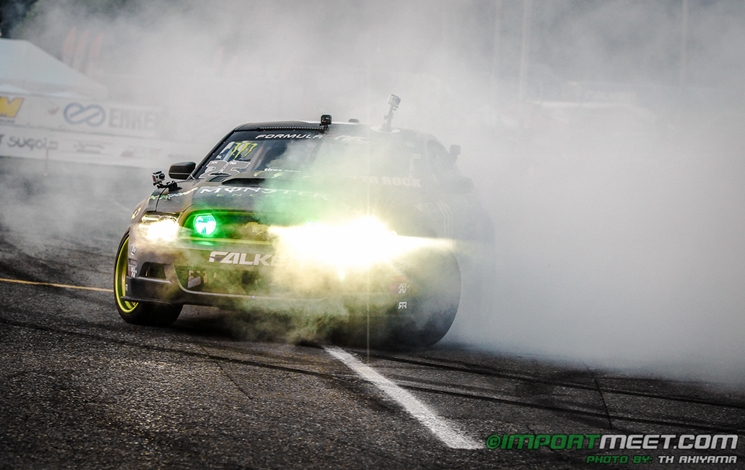 Every year that Formula Drift comes to the northwest, it is hands down the largest car event of the year. 2012 was no exception. Our media crew was able to attend both days and provide coverage for our readers. Vaughn Gittin Jr. put on a great show and ended up winning round 5 of the series. Check out part 1 (pits and car show) and part 2 (drifting) of our coverage of Formula Drift Round 5.
2. inMotion Indoor Car Show and Drift Event – Evergreen Speedway – Monroe, WA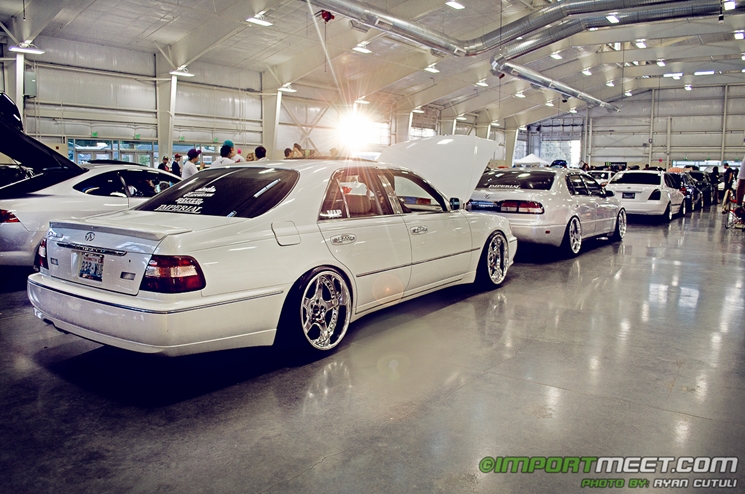 This was the first year that NWMotiv.com took everything that the northwest has to offer and put it under one roof. There hasn't been an indoor car show of this magnitude for years and this was truly an epic event. On top of the car show, Evergreen Drift had a drifting competition with cash prizes. I was excited to hear that this event will be back in 2013. Take a look at our inMotion coverage here.
3. End of Summer Car Show/ V-LEDS Grand Opening – Bellingham, WA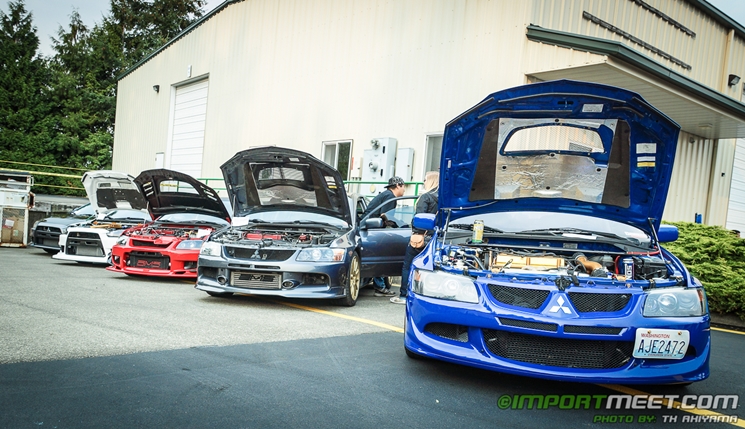 Our first car show was held last year in September 2011 and this year's show marked the one year anniversary. We teamed up with V-LEDS to have a grand opening of their retail location in Bellingham. This show was a culmination of everything we have learned so far and it was a huge hit. The format of our events continues to improve and we can't wait to hold more shows like this in 2013. Here's our coverage of the End of Summer Car Show/V-LEDS Grand Opening event.
4. NissanFest – Evergreen Speedway – Monroe, WA

This was another first time event for the region. Last year, Golden Gardens was one our favorite events of 2011 and this year, NissanFest replaced it. While it wasn't as big as other drift events held at Evergreen Speedway, it still had a great turnout for an inaugural event. From the sounds of it, they have some excting things planned for next year that will only make it more enticing to spectators. Here's coverage of NissanFest 2012 on ImportMeet.com.
5. Forum Fest – Pacific Raceways – Kent, WA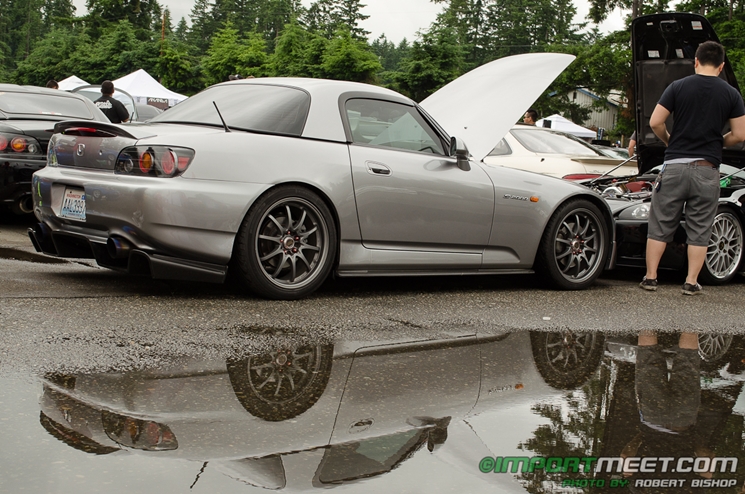 The only reason that Forum Fest is listed as number 5 is because of the rain. This year was shaping up to be the biggest and best yet with over 300 cars registered for the car show and thousands confirmed on the Facebook event page. Mother Nature had other plans. What has become known as "The Monsoon" pretty much ruined the entire day. Here is our coverage of Forum Fest 2012.
What were your top 5 events in the northwest? List them in the comments below.