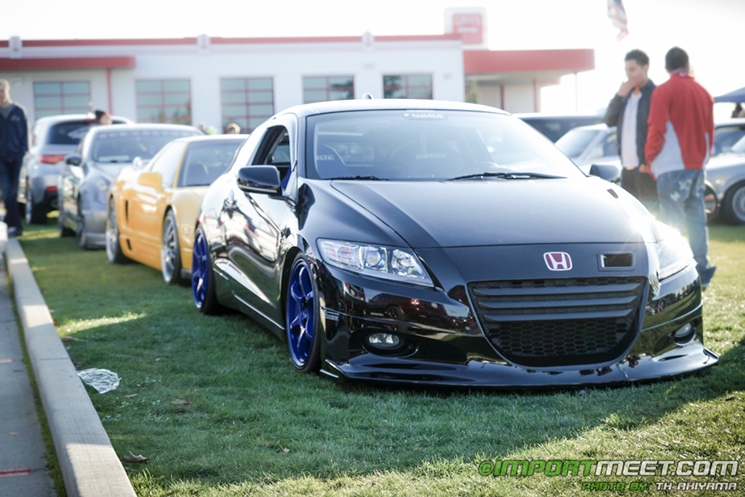 By the time November rolls around in the Pacific Northwest, car meets are few and far between. The meet I attended last Saturday was held at Griot's Garage in Tacoma, WA and it was organized by NW CARRIERS.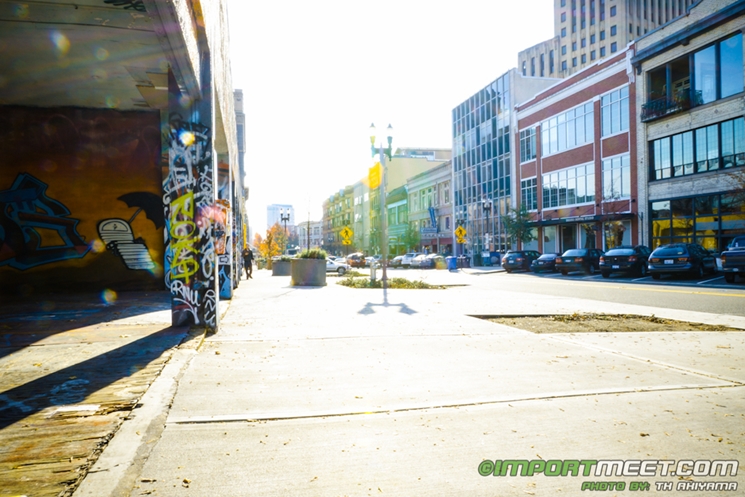 Before the meet I met up with some friends at Graffiti Garage in Tacoma, WA. This is where my video coverage of the day started.
There could have been better organization, but for a non-sponsored meet I still had a great time.
Here were some of my favorite cars at the show: