Last week, a small group of Import Meet members and I had the opportunity to travel to Las Vegas, Nevada to attend the 2012 SEMA show. This was my first time at the show it was by far the largest event I have ever been to. In this post, I will be sharing what I felt were the best vehicles at this year's SEMA show.
Text by Matt Haugness. Photos/Videos by Matt Haugness and Kyle Gunst.
With only myself and Kyle (Founding Member on Import Meet and new photographer) covering the SEMA show for the site, it was difficult to get shots of everything. We did our best to find the hottest vehicles in the 2,000,000 square feet indoor part of the Las Vegas Convention Center along with the large outdoor area.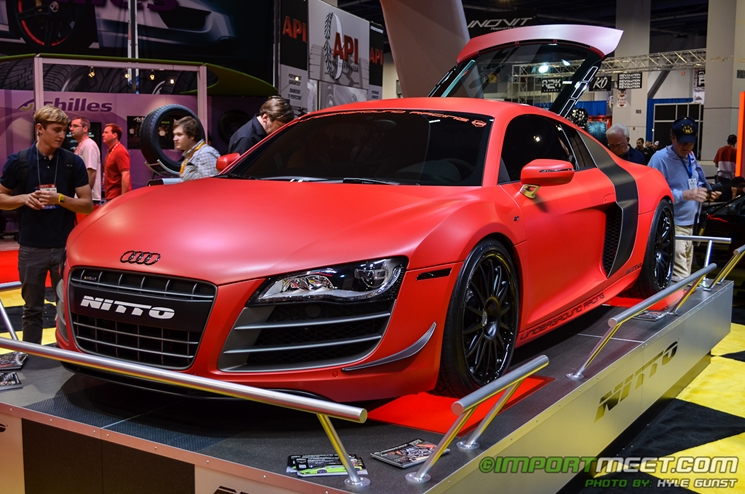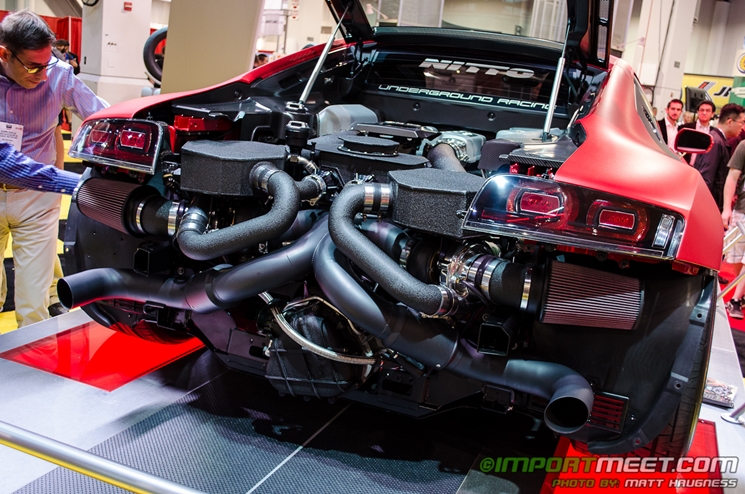 This twin turbo Audi R8 in the Nitto booth grabbed the attention of nearly every spectator as they walked through wheel and tire section of the show.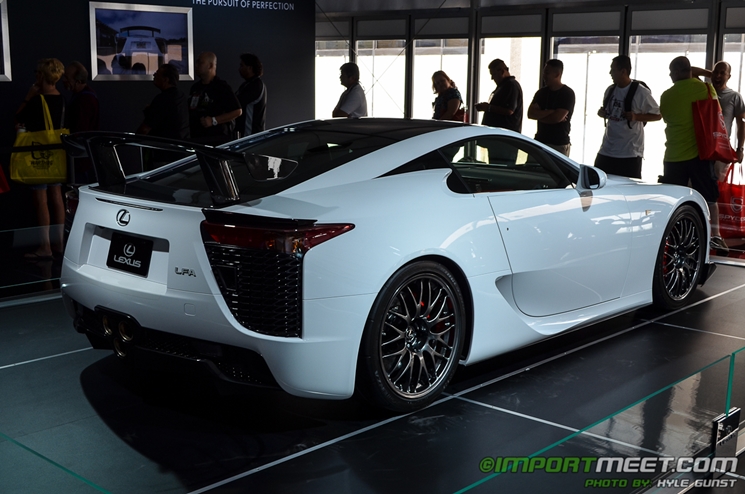 Lexus had multiple LFA's on display including their Nürburgring Edition. They also had a base model LFA outside on a dynamometer and were letting people sit in the driver's seat each time they ran it on the dyno.
Check out this video of one of the dyno runs: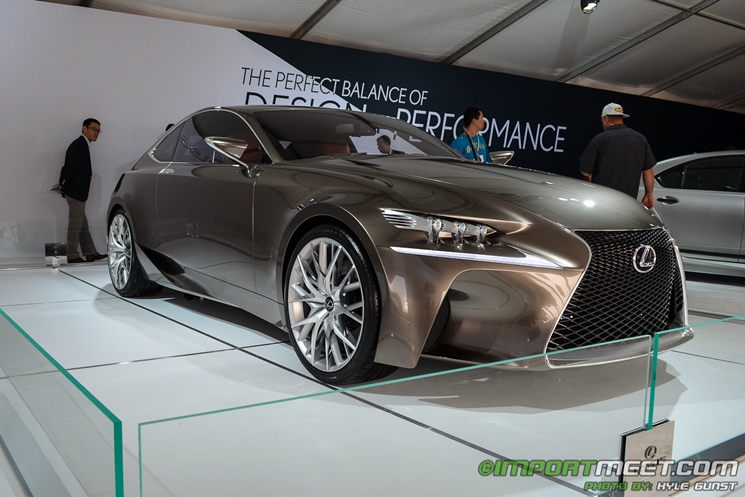 Lexus also had their LF-CC hybrid concept on display. This concept had LED headlights and it looked production ready in a lot of areas.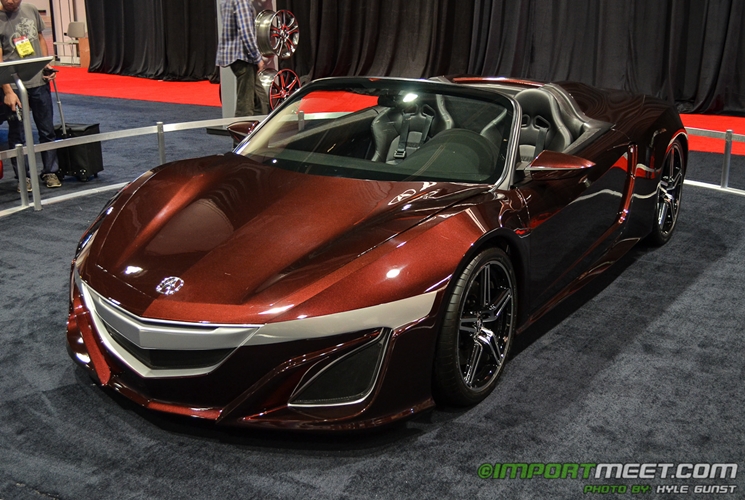 Lexus wasn't the only manufacturer showing off concepts. Acura had their NSX Roadster concept that was made famous at the end of The Avengers. It even had the STARK plate still on the rear of the car.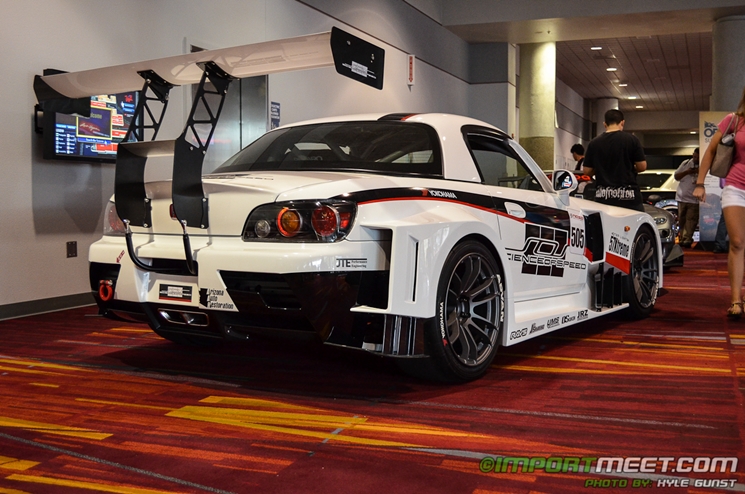 The Science of Speed supercharged Honda S2000 was on display in the main lobby corridor.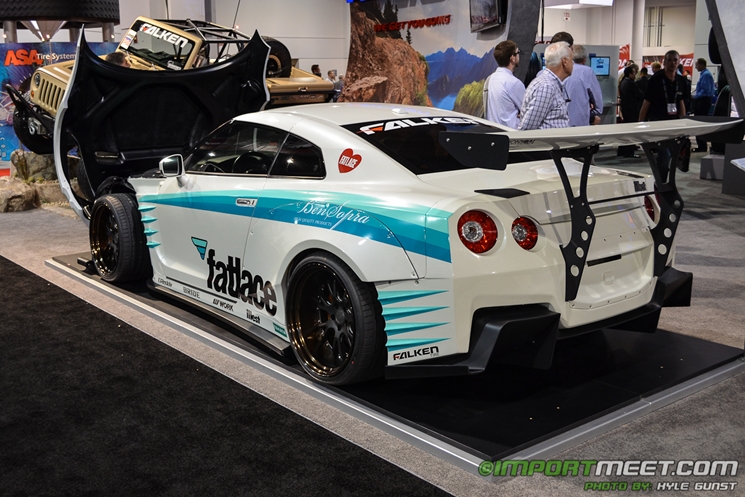 While there were plenty of sexy cars in the Falken booth, this Fatlace R35 GT-R stole the show.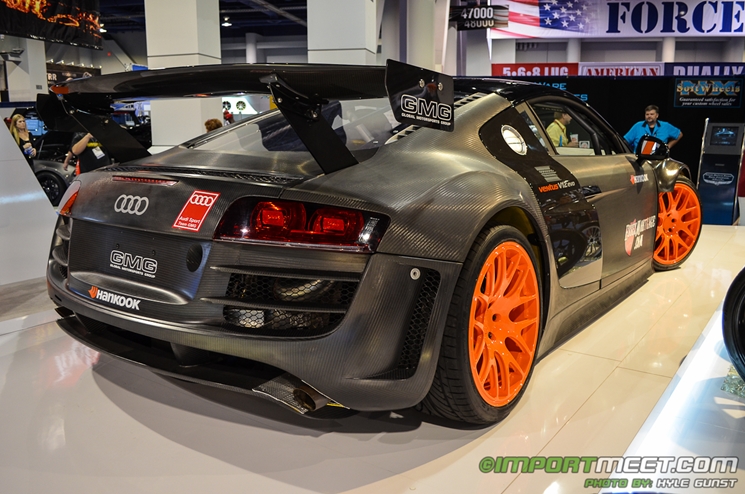 Also worth mentioning is the carbon fiber paneled Audi R8. I wasn't sure if all of the panels were real carbon, but a large portion of it was.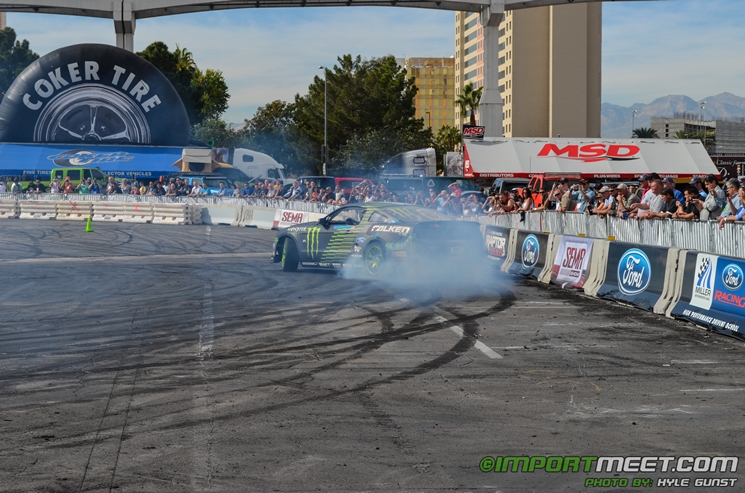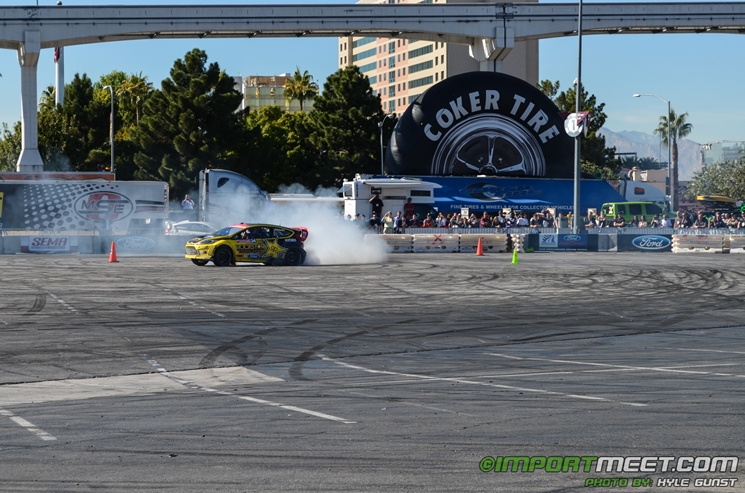 Outside, Ford had multiple demos of their various sponsored race cars. Vaughn Gittin Jr. took fans for a ride in his FD Mustang. Tanner Foust and Brain Deegan were hooning around in their RallyCross cars and were also providing rides to fans.
Below you will find a gallery filled with over 130 images of some of the best vehicles at the show.
Notice a lack of Scion FR-S' and Subaru BRZ's in this coverage? There were so many at the show that we are dedicating an entire post to them. It will be posted in the next few days. Stay tuned!
Click here to check out the Scion FR-S post.