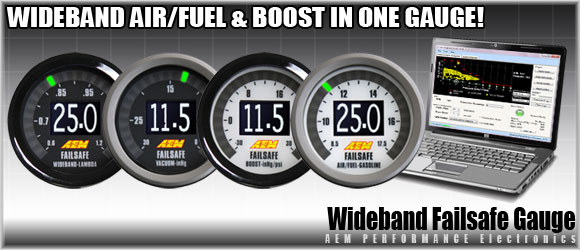 Today we would like to officially announce the opening of the Import Meet Sponsor Marketplace. This is a location within the forum where site sponsors are free to sell products they carry.
Passing Lane Peformance is our first site sponsor and they took the time to list some of the great products they carry. These products are all on sale for ImportMeet.com members:
AEM Failsafe Wideband/Boost Gauge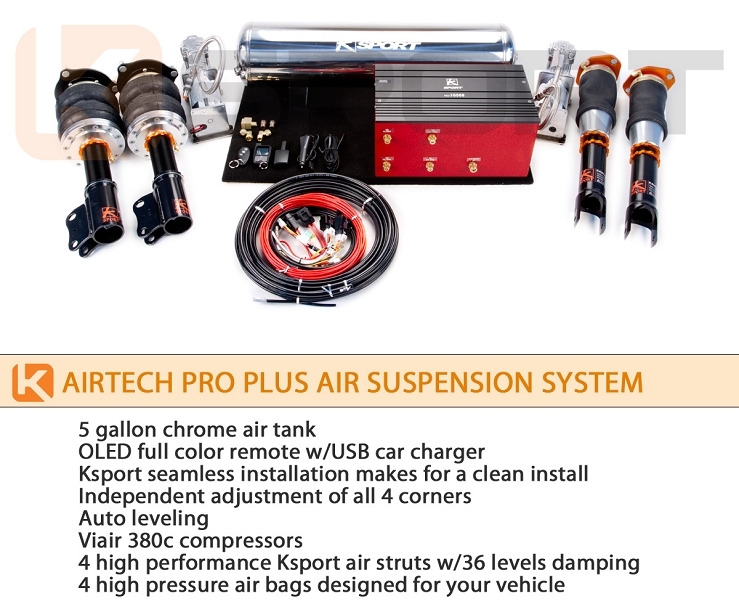 If you're interested in any of these products make sure to PM Passing Lane Performance (PLP) or give them a call at (206)419-6914.
If you would like to become a sponsor on ImportMeet.com, please send an email to sales@importmeet.com.