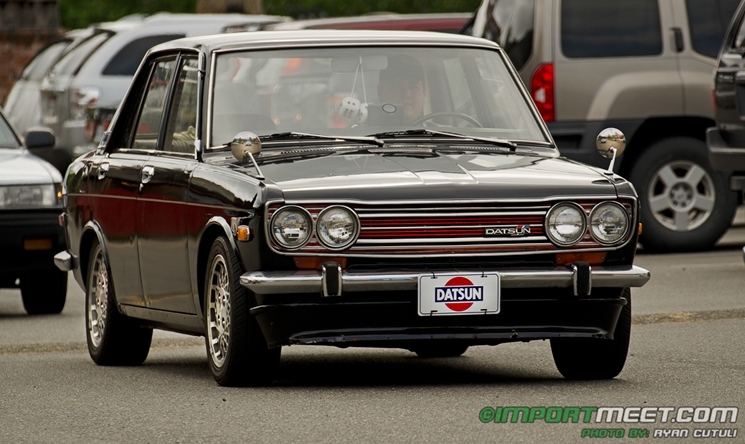 Photos and Article by Ryan Cutuli
Most of us are familiar with the types of meets generally hosted in the Pacific Northwest. The restored classics, the VW flashbacks or the ever adventurous Subaru snow runs, to name a few. When it came to our attention that an event would be held for nostalgic imports that have helped shape the foundation of our scene today, we simply had to check it out.
The Old School Reunion was held on Sunday June 10, 2012 at Country Village in Bothell, WA. The Old School Reunion is described as "old school European meets nostalgic JDM". During the busy day, I was lucky enough to catch up with the event founder, Mike Tolliver. Mike explained that The Old School Reunion started as an idea to bring back a VW event that had been abandonded. With state park funding changes, a new venue was found and Mike with Happenstance Event Productions decided to transform what 'was' into 'what could be'.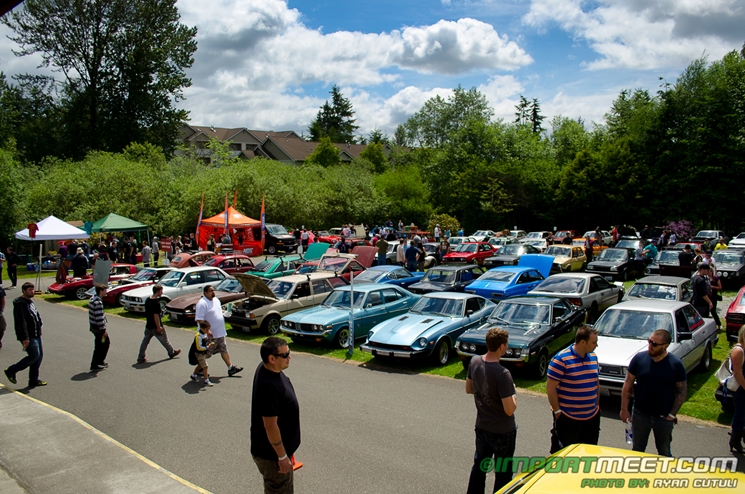 If there was a vision to bring together an event in which both the European and JDM enthusiasts could combine their roots, this would be it. This was an event filled with enthusiasts that have resurrected their childhood memories and then used techniques they learned on modern cars to improve them.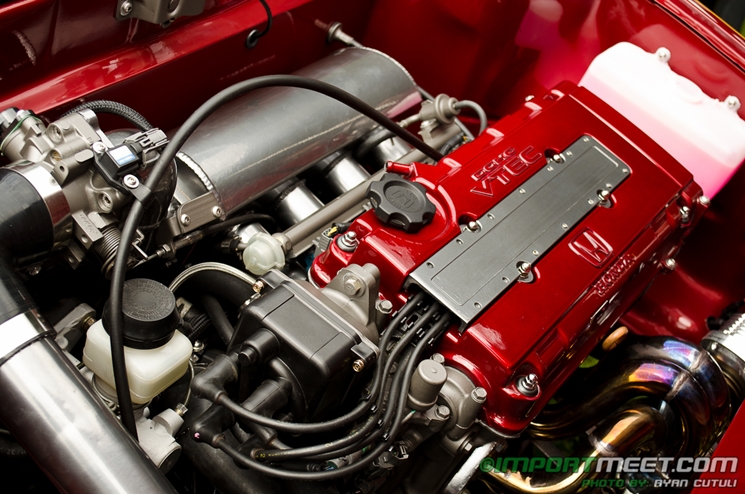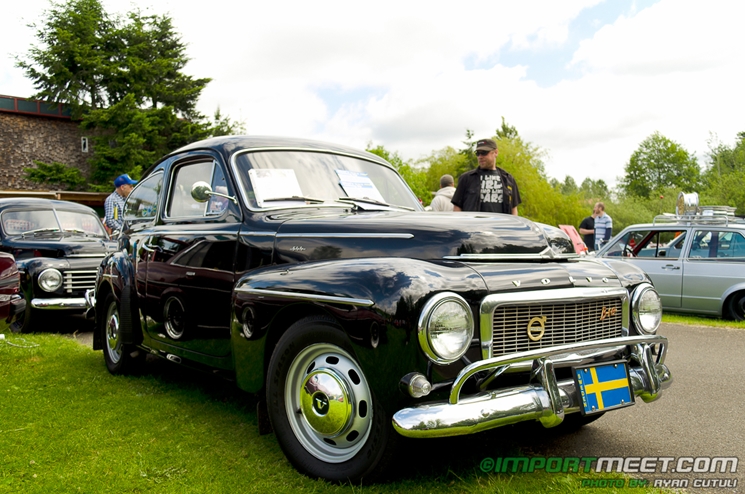 Happenstance Event Productions doesn't limit their events to nostalgic autos only. Their next event is Waterwerks 2012 which is at a new location this year. This all European event will be on June 24th and located 1 mile off I-90 in North Bend, WA on 230 acres of lush green polo field grass. Next is StanceWars which will be held on July 7th at Bellevue Community College. For more information make sure to like Happenstance Event Productions or StanceWars online.
Happenstance Event Productions: http://www.facebook.com/happenstanceevents
StanceWars: http://www.facebook.com/StanceWars