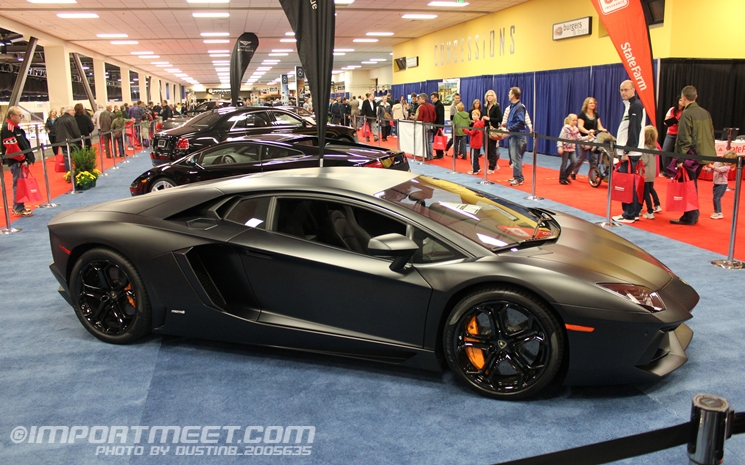 Once a year, the Seattle Auto Show fills CenturyLink Field Event Center with the latest concepts and production models of cars from just about every manufacturer. Everything from exotics to hybrids are on display for the general public. This year was no exception with cars like the Lamborghini Aventador and the Audi R8 Spyder taking center stage.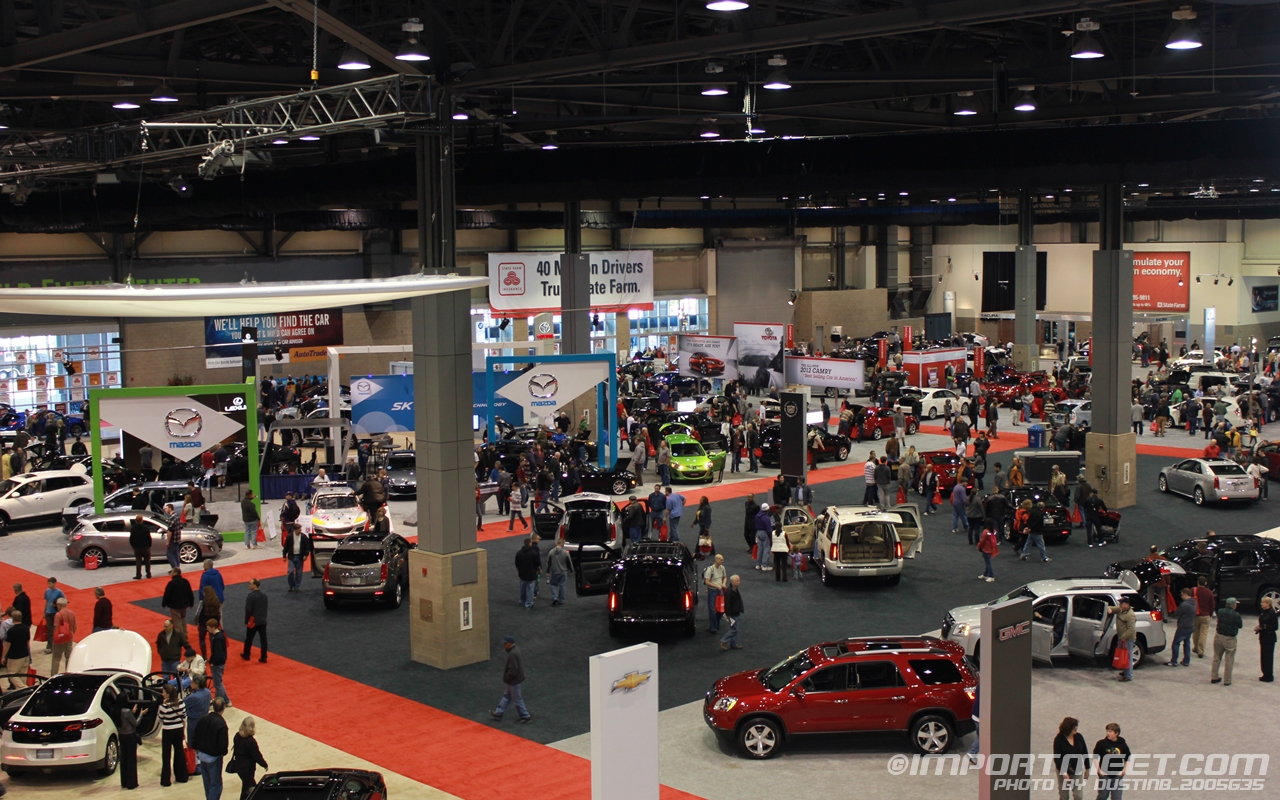 Compared to years past, this show had a larger number of participating manufacturers. This can likely be attributed to the fact that business is better for nearly all of them.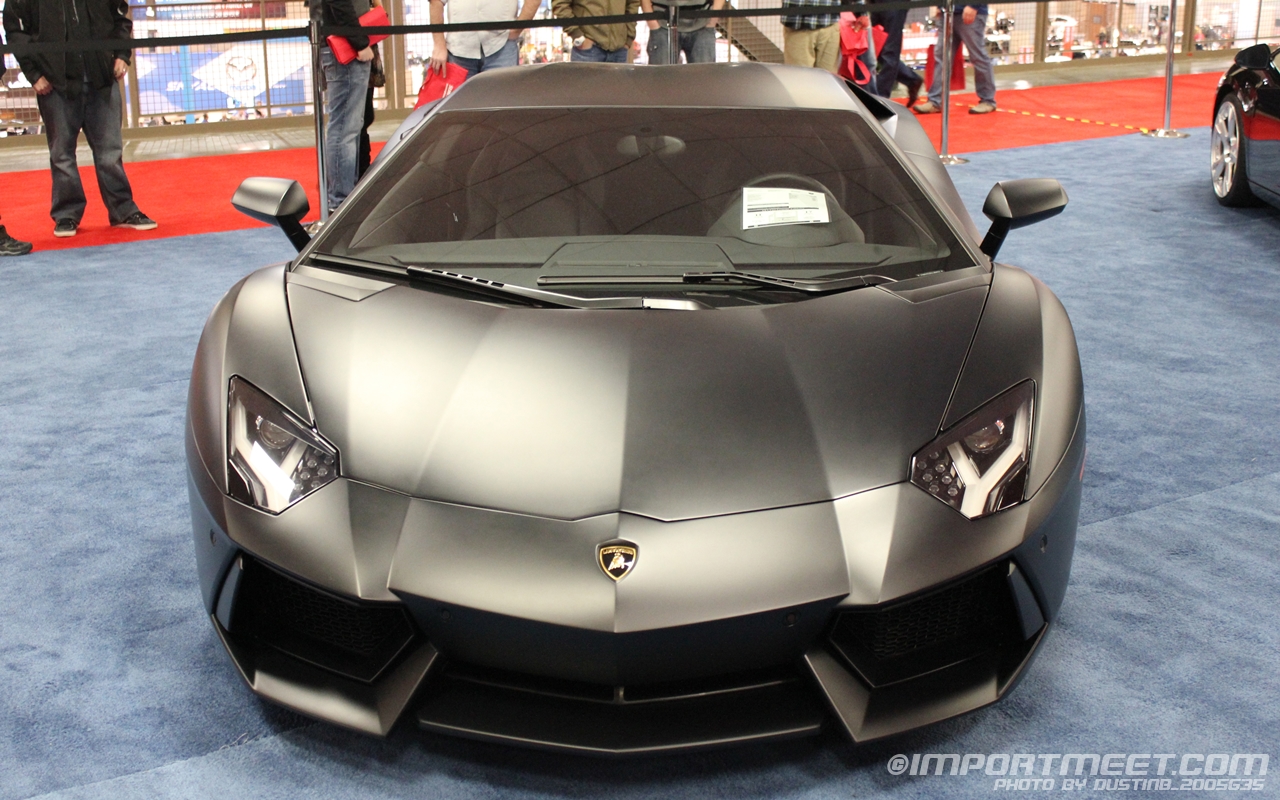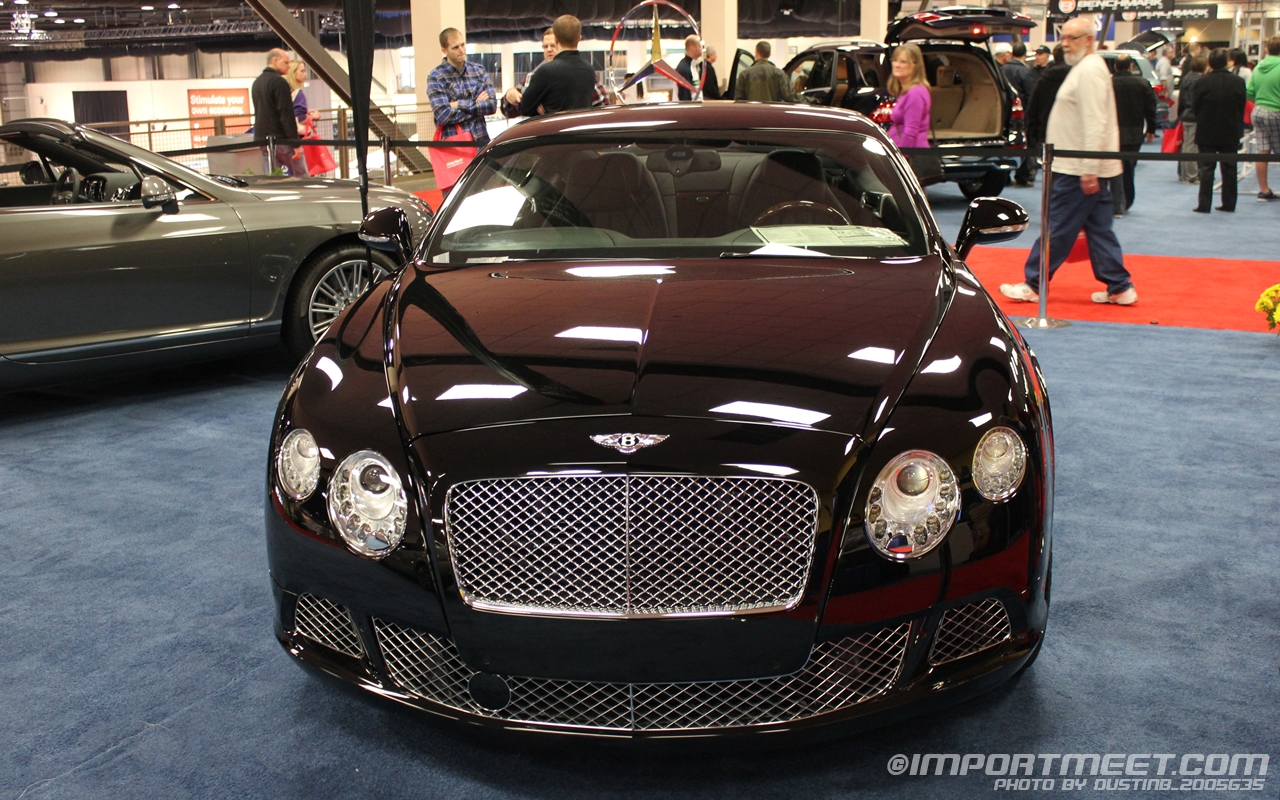 Audi showed of their latest convertible version of their supercar, the R8 Spyder.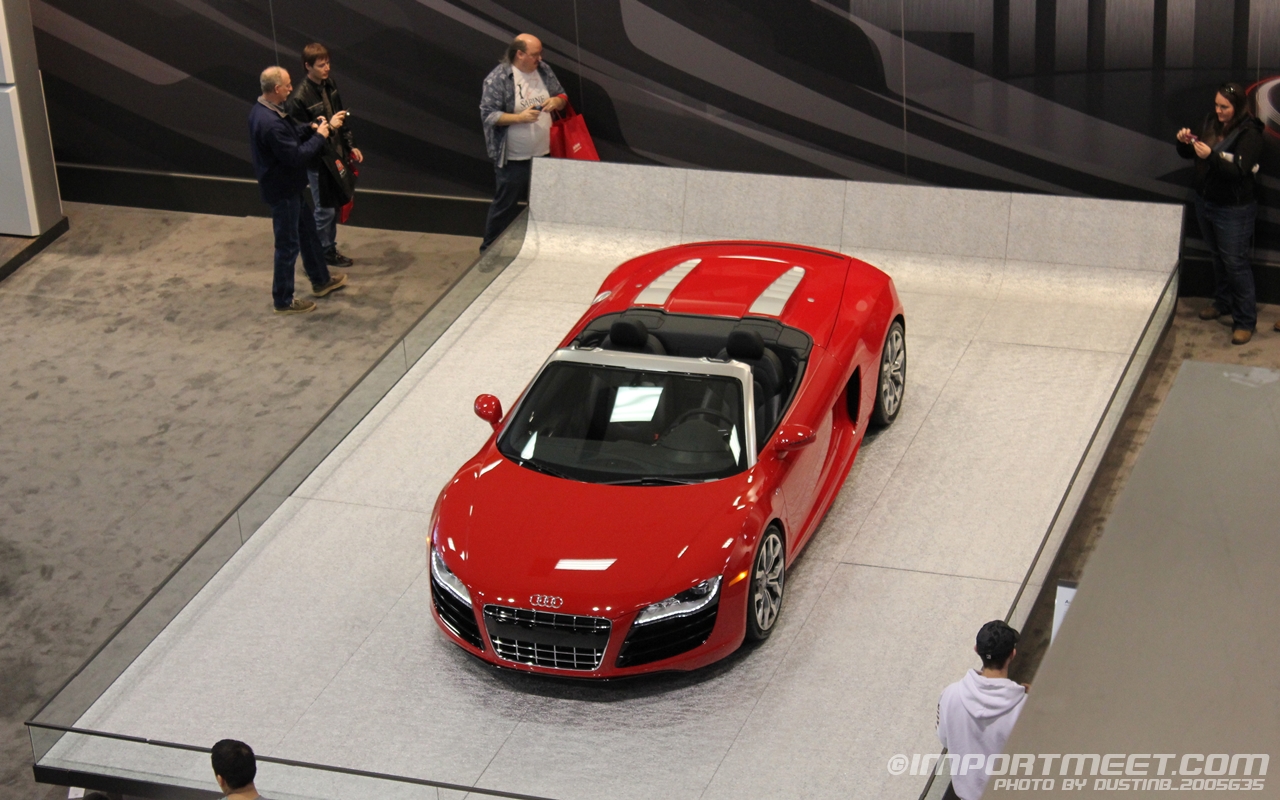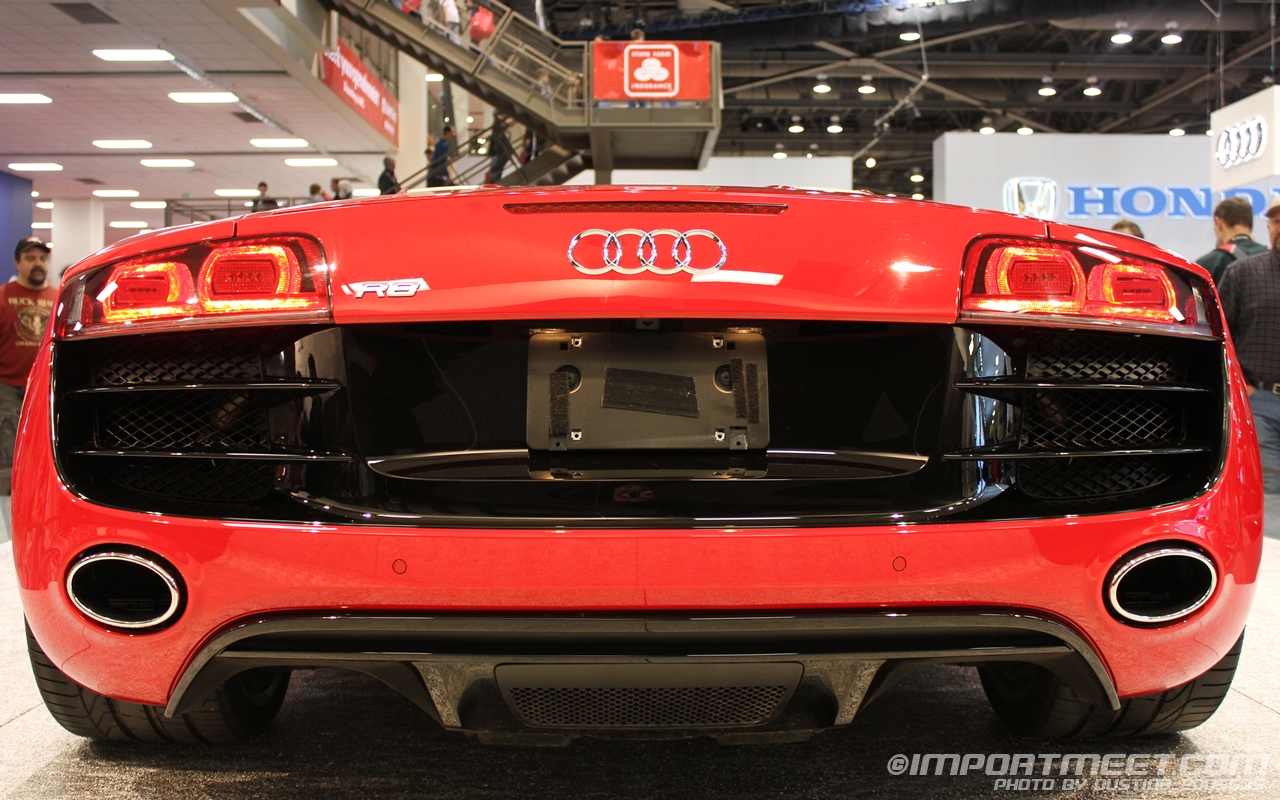 Hyundai had a decent-sized section of the show with multiple versions of their new Veloster and Genesis.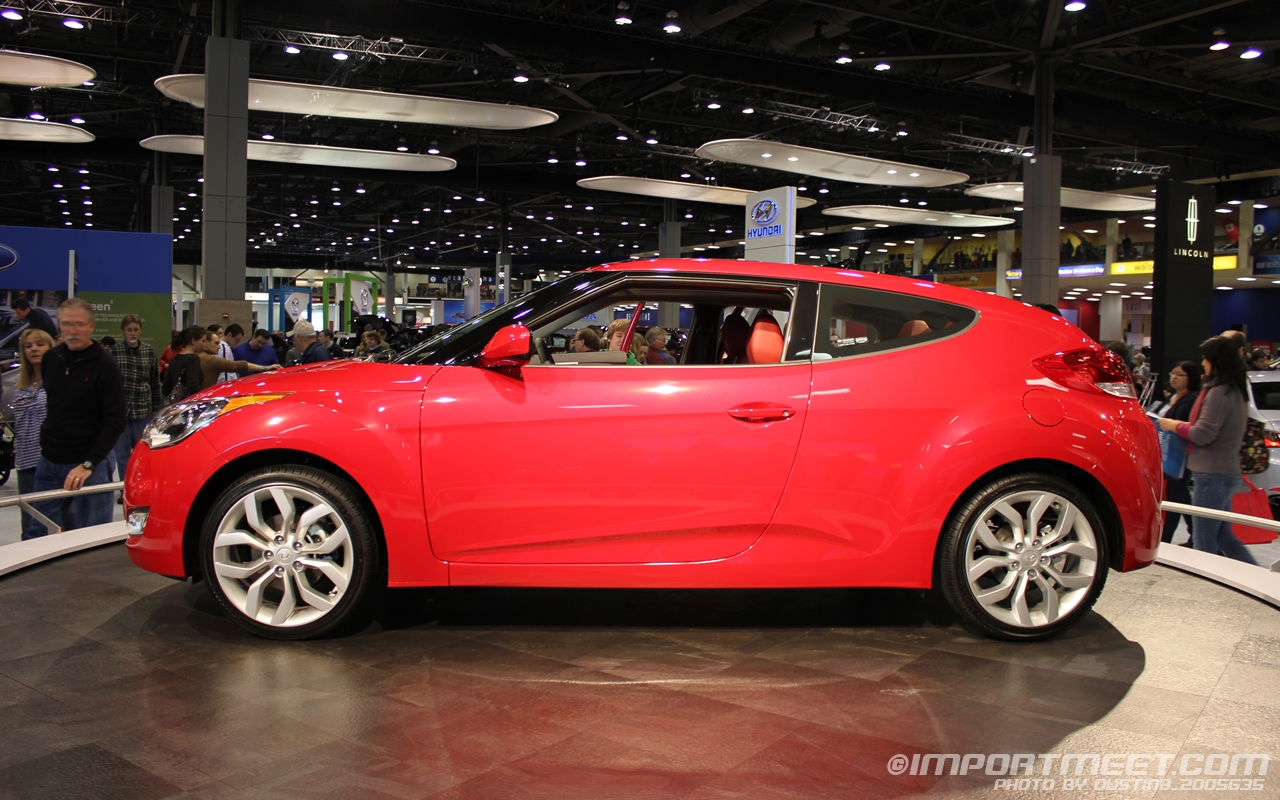 Although not an import, the Boss 302 Mustang can't be overlooked. It's such a great car with amazing styling from the factory.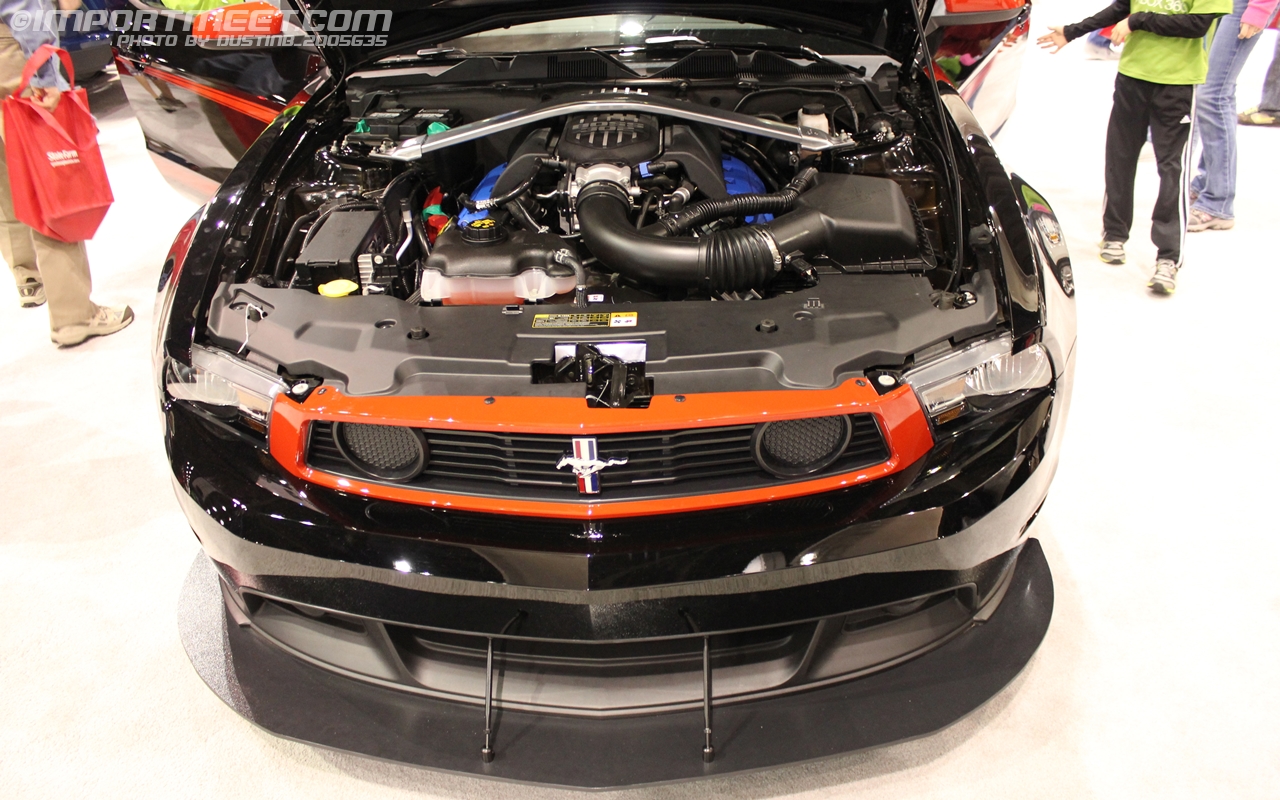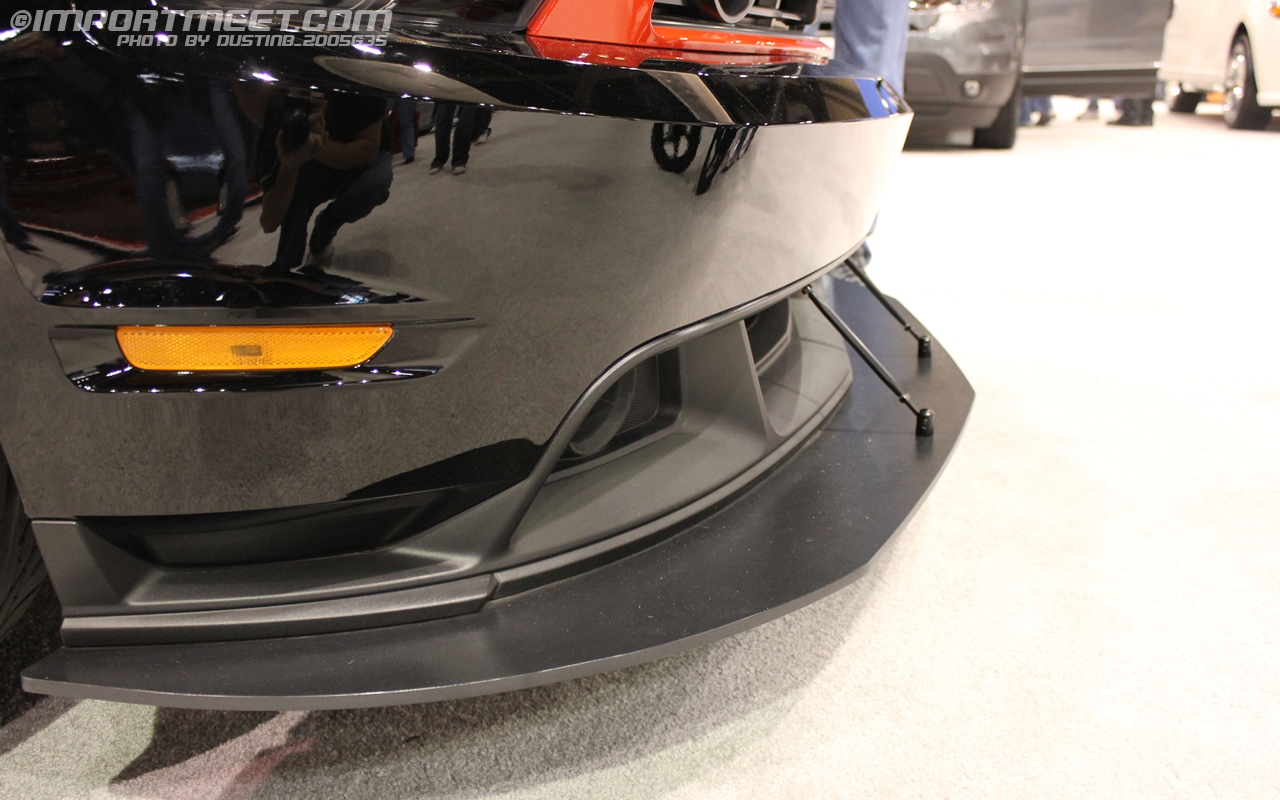 Scion was also out in full effect with multiple versions of their new iQ and tC. Unfortunately the FR-S did not make an appearance at this year's show.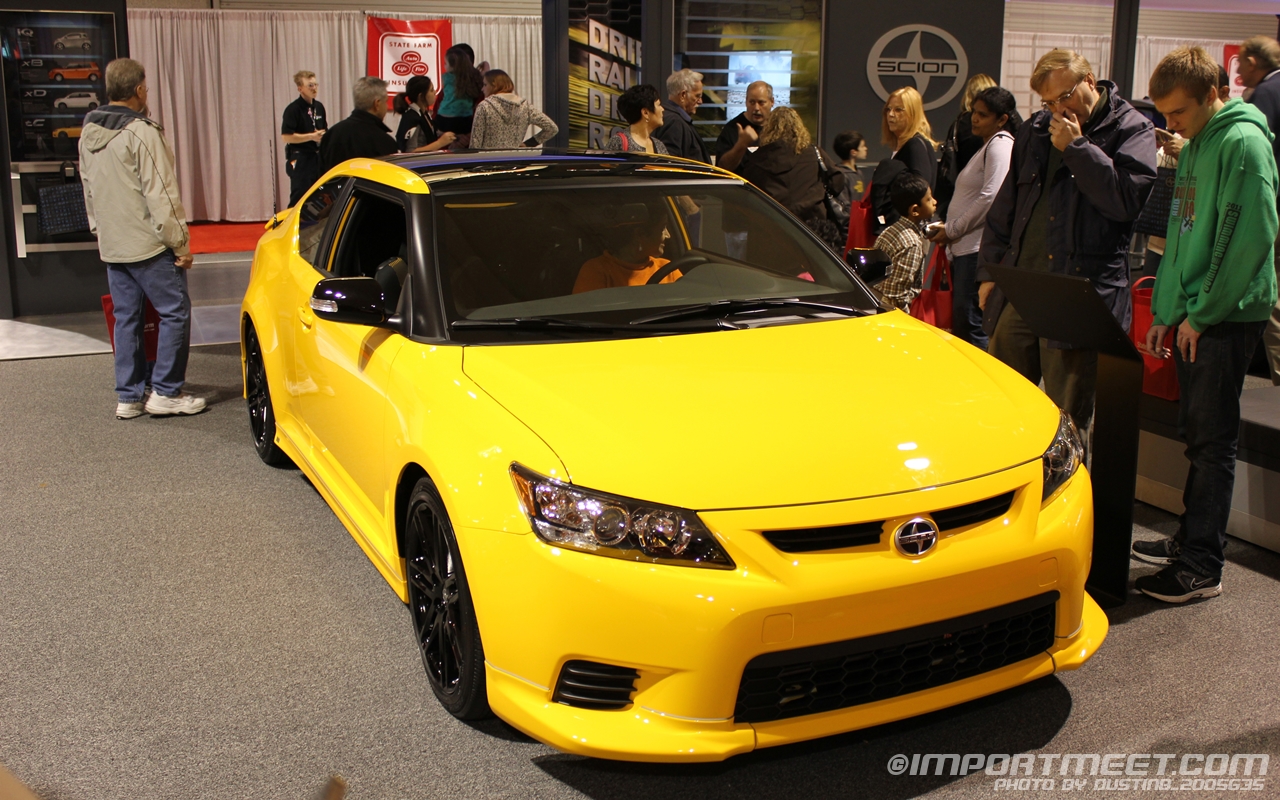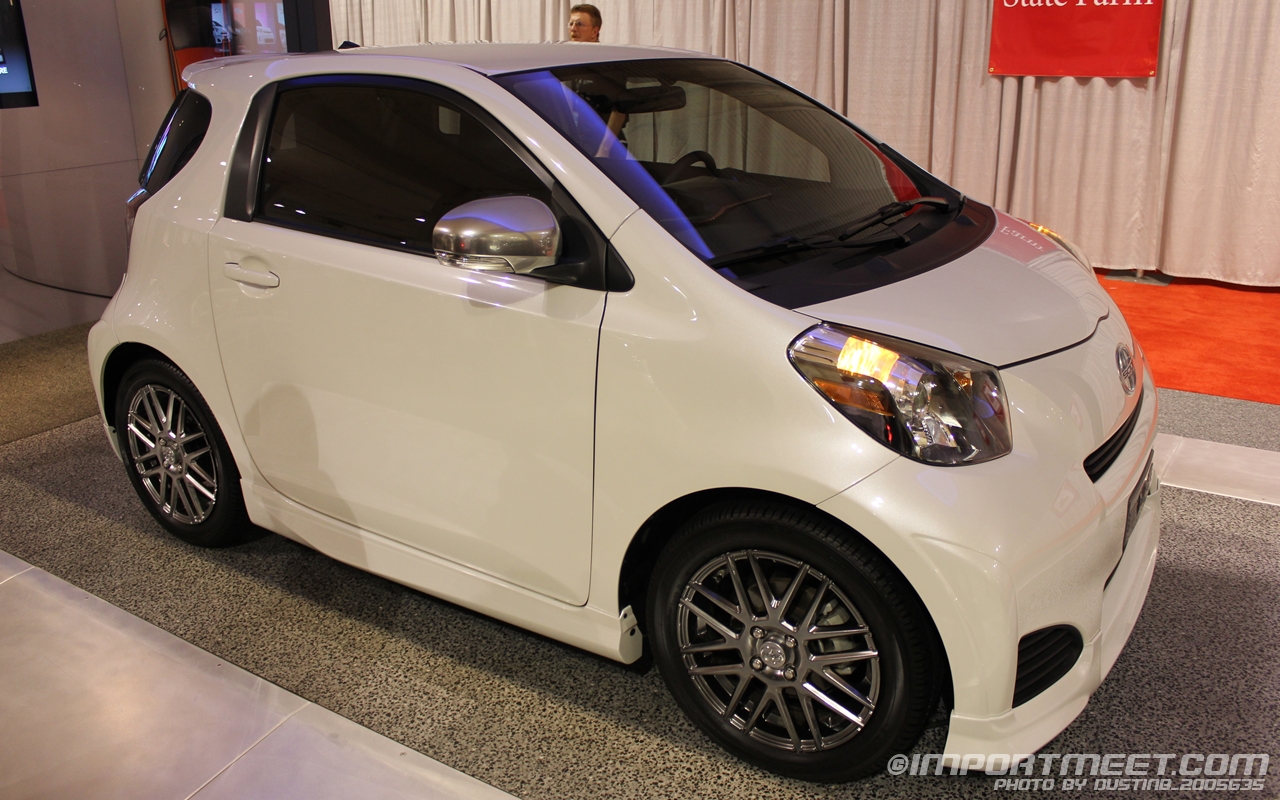 There were also a few Ferraris at the show along with an amazing Corvette ZR1.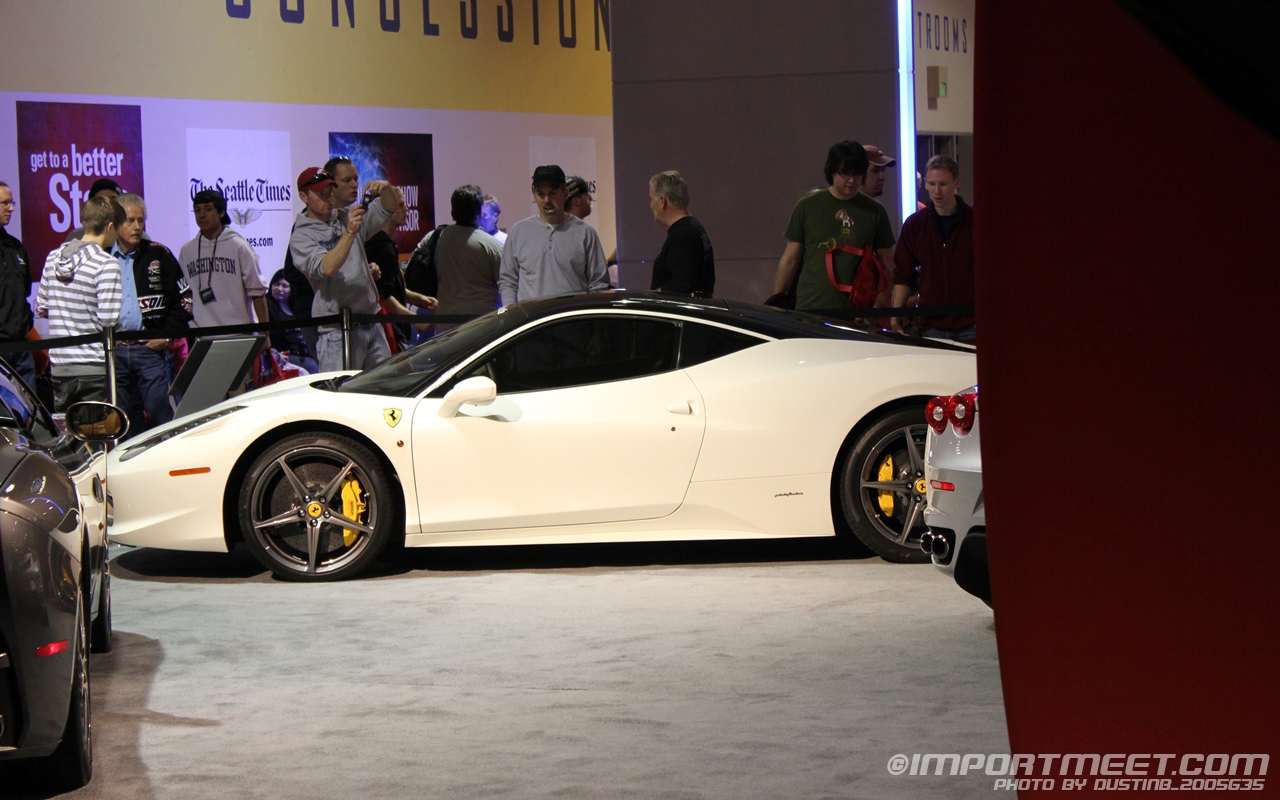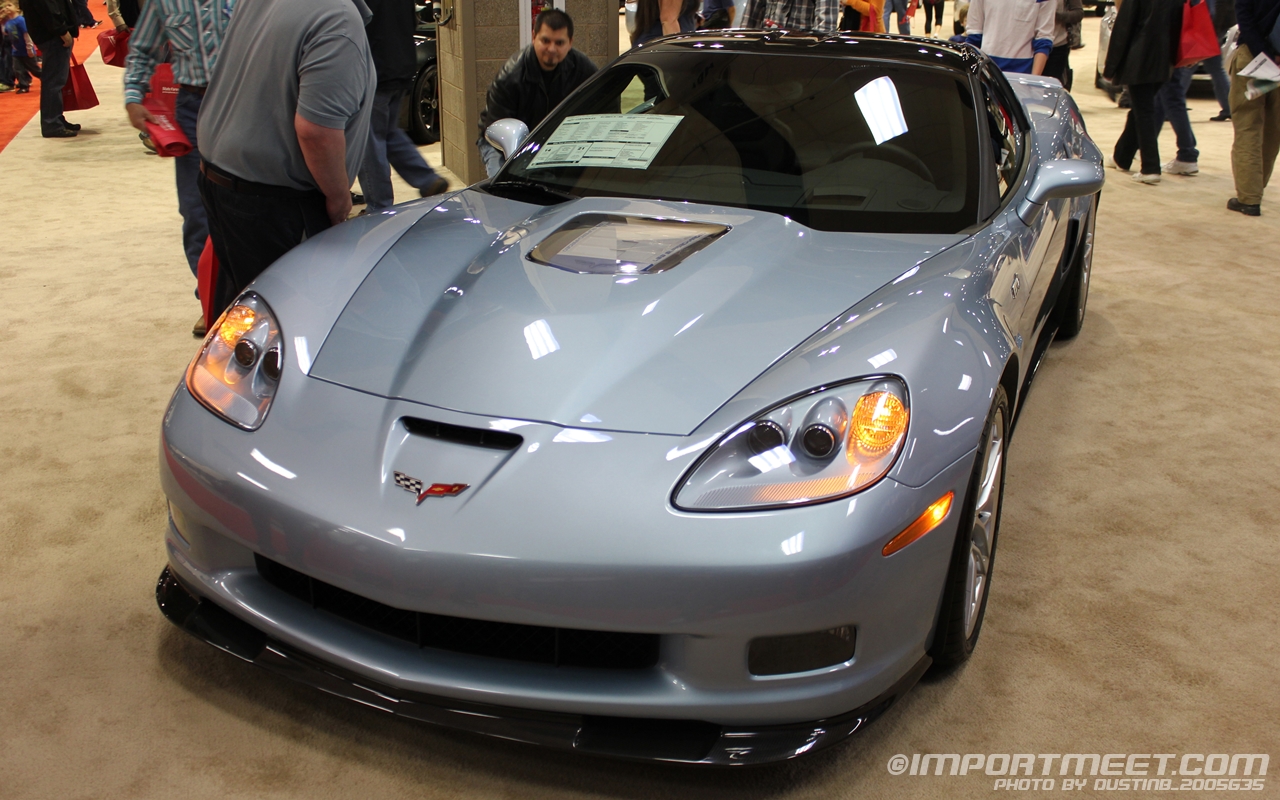 There was a wide variety of cars and a large turnout this year. Special thanks to our member DustinB_2005G35 for contributing photos to this event coverage. If you also took pictures at the show, feel free to share links to your photo album in the comments below.