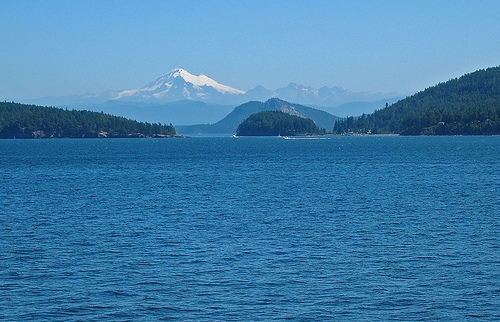 Import Meet has decided to open the doors to the regional forum for the Pacific Northwest! Since the Import Meet team and many of our newer members are from Washington state, this was the logical choice as the first regional forum to open. We plan on organizing meets and cruises in the area and being a strong presence in various aspects of the import car community.
Feel free to post and introduce yourself to your fellow import car owners in your area. By our region setting an example of how a regional forum should be, people from other areas will have an easier time creating a local import scene when their regional forum opens.
Pacific Northwest Regional Forum
Image courtesy of eyspahn.